Drink Up! It's International Beer Day!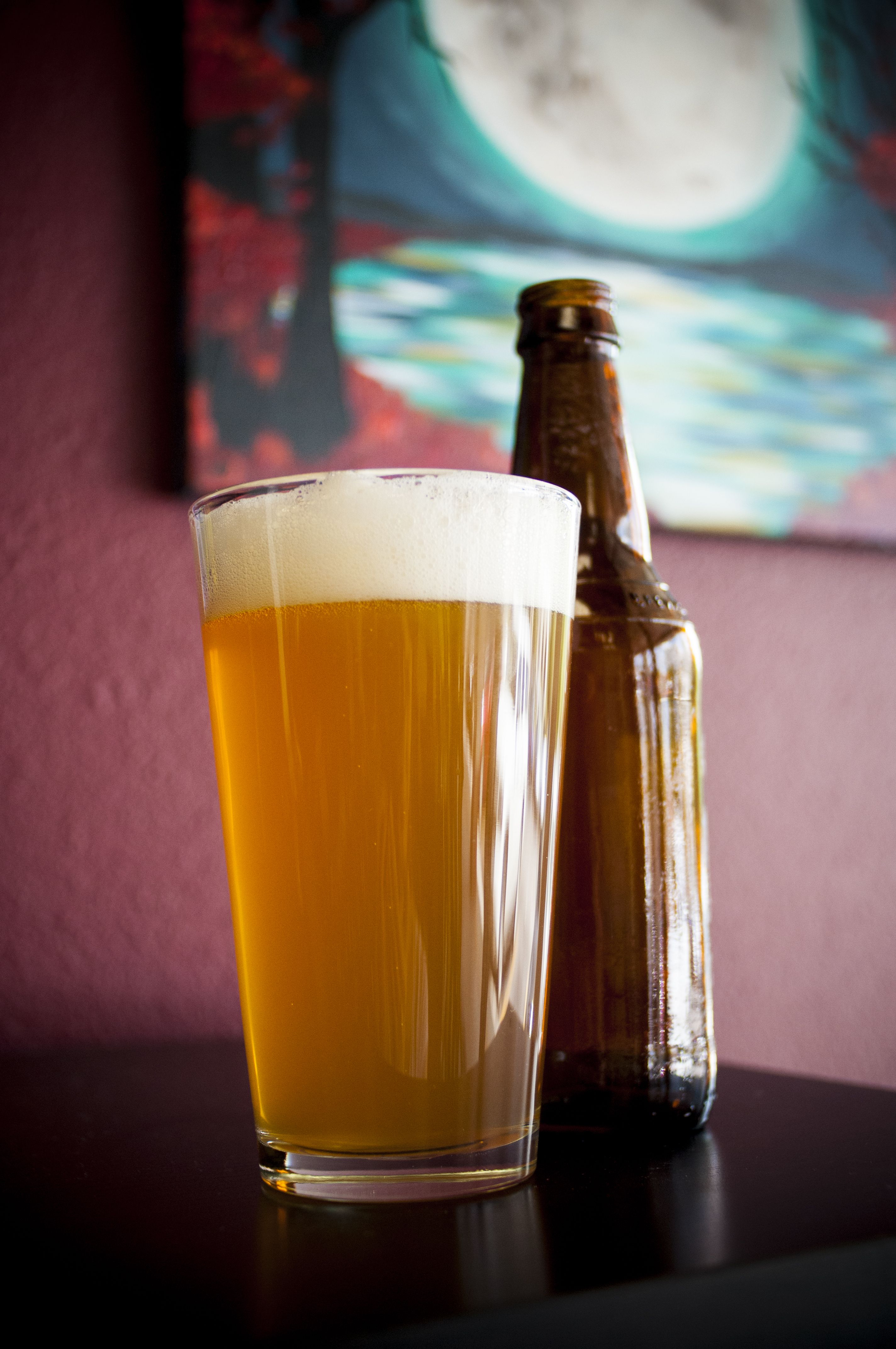 August 5th is 'International Beer Day', and we've got a weekend full of classes for you and your friends (or your date) to come in and enjoy! Have a nice cold beer (or 'liquid courage' as we call it around the studio), and paint your heart out!
While we are known as a Paint & Wine Studio, we have always offered a variety of beer for our non-wine drinkers because we enjoy a cold brew as much as the next person.
International Beer Day is a celebration on the first Friday of every August founded in 2007 in Santa Cruz, California. Since its inception, International Beer Day has grown from a small localized event in the western United States into a worldwide celebration spanning 207 cities, 80 countries and 6 continents. Specifically, International Beer Day has three declared purposes:
1- To gather with friends and enjoy the taste of beer.
2- To celebrate those responsible for brewing and serving beer.
3- To unite the world under the banner of beer, by celebrating the beers of all nations together on a single day.[3]
From 2007 through 2012, International Beer Day was celebrated on August 5. After International Beer Day 2012, the founders took a poll of fans and chose to move the holiday to the first Friday in August… And being that THIS YEAR, the 5th IS the first Friday of the month… well, that's extra special :)
So grab a can or glass, cheers your friends, and drink up!
JOIN US for a painting and BEER class!
August 5th 'Firefly Dance'
This painting is full of magic and elegance; a beautiful glowing ball gown made of fireflies and bright bold colors make Firefly Dance the perfect way to bring a little whimsy into your home decor.
https://www..../event/625113
August 5th 'Japanese Rising Sun'
Did you know that Mt. Fuji is actually a Stratovolcano! Not only is it one volcano – it's three! The mount is three separate volcanoes placed on top of one another. The bottom layer is the Komitake volcano, then the Kofuji volcano, then Fuji, which is the youngest. Mt Fuji is indeed still active. Although, the last time it erupted was in 1707, over 300 years ago!
https://www..../event/623813
August 5th 'Amore Borealis'
Date Night! So much fun!
Light up the night sky with a dazzling rainbow of color.
https://www..../event/632173
*** Fun Facts About Beer ***
- Beer pong was a game invented in the '50s.
- Former President Barack Obama was the first president ever to brew a beer in the White House.
- The earliest evidence of brewing beer dates back to about 3500-2900 B.C. Ancient evidence, in the form of chemical residues, was found in ancient Iran.
- The most common type of beer is lager. Its share in the world consumption reaches up to 80%.
- The oldest brewery in the world today is the Weihenstephan brewery in Freising, Germany. It was founded in 1040.