Finding Your Favorite Wine
WE ARE HERE TO HELP YOU FIND YOUR FAVORITE WINE!
I you would like to attend a wine tasting and find out through taste, join us at our HAHN WINE TASTING on March 30th!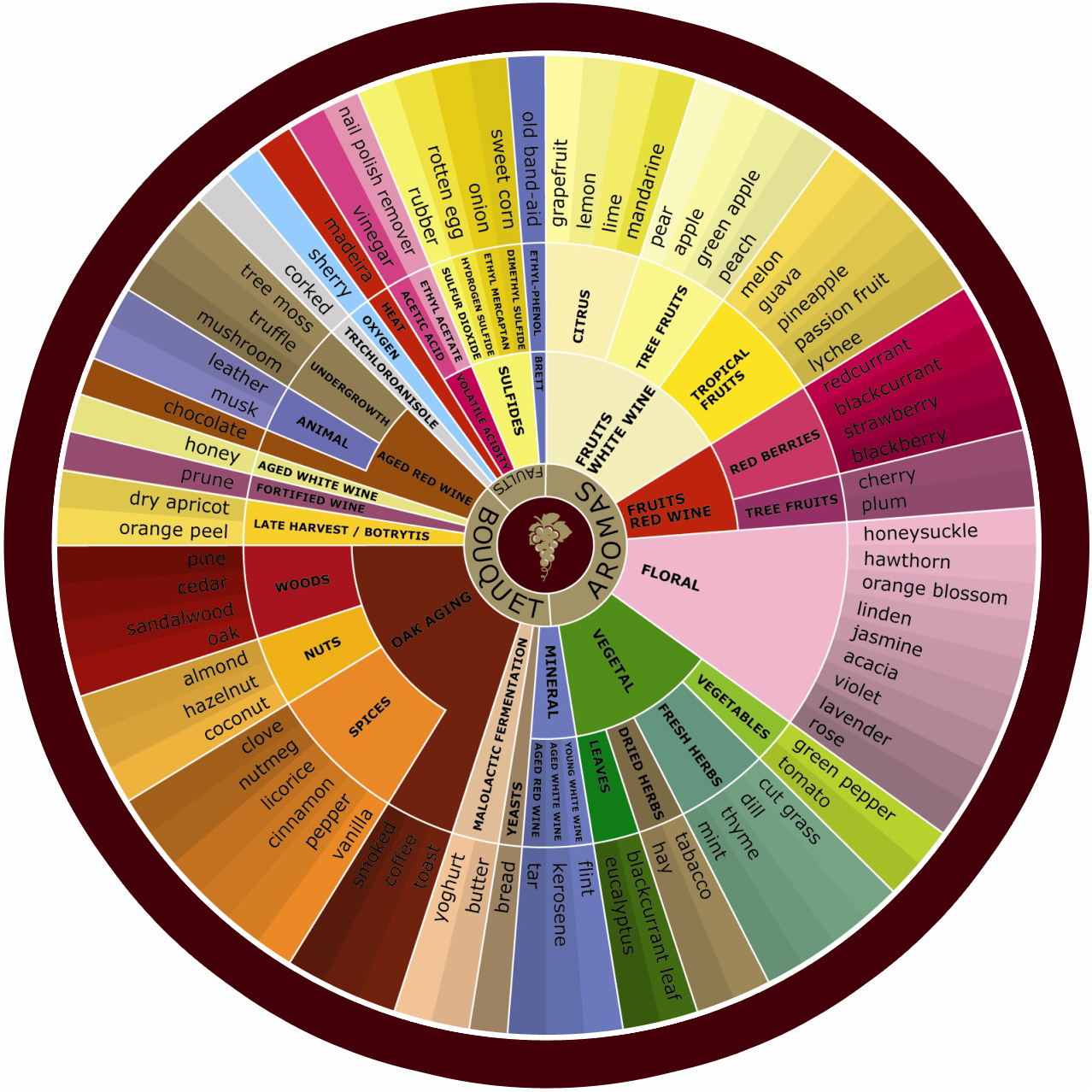 There are actually more than two types of wine.
Of course, there is WHITE WINE.
There's RED WINE.
There are also, ROSE, DESSERT, and BUBBLY but we'll get to those later.
So let's break things down.
First, all wines are named after the type of grape they are made with.
Some grapes are light and some are dark, that's where the red and white come from.
WHITE
White wine is typically where people start when first trying wine.
This is because white wines are typically lighter and more refreshing (served chilled).
White wines are created with white grapes that are removed from their skin and seeds before fermentation.
Flavors depend on the grape of course but they may be combined with other flavors depending on how they are made.
The sweetest would be MOSCATO, this wine is typically described as fruity.
Another semi-sweet white wine would be REISLING, described as flowery.
On the other end of sweet, there is dry.
Below are a few popular drier wines, and keep in mind, dry does not mean that they are not sweet.
CHARDONNAY can range from citrus to tree fruit to buttery and is one of the most popular white wines.
PINOT GRIGIO is very similar to Chardonnay but is usually a bit lighter.
SAUVIGNON BLANC leans toward citrus and herby flavors.
RED
Red wine has a more full-bodied taste and can be described as warmer.
The color of red wine comes from the fermentation process, as it is done WITH the skin and seeds, creating a deep red color.
Since the skin and seeds have nutritional value, one glass of red wine a day would, in fact, be good for you!
Starting with the sweetest again, RED MOSCATO is also made from Moscato grapes but is usually a bit sweeter than white.
PINOT NOIR is one of the most popular red wines. It is light-bodied and can be described as complex in flavor.
MALBEC is considered higher on the sweetness scale but is also considered spicy with a bold fruit flavor.
MERLOT is similar to malbec but is much silkier.
CABERNET SAUVINGNON leans toward a more full-bodied wine. The flavor is savory and earthy.
https://wine...-differences/
ROSE
Rose is what would be considered an in-between. A little red and a little white to create a perfect pink combination.
If neither red nor white peak your interest, then ROSE might be for you. It can range from super sweet to dry and is known for its crisp floral flavor.
https://www....-wine-brands/
DESSERT
Dessert wine is almost exactly what it sounds like. It is a wine that pairs well with dessert. The wine itself can also be considered the dessert itself. PORT for example is a delicious sweet red.
https://wine...dessert-wine/
BUBBLY
Bubbly or sparkling wine is also a great wine to end a meal. A fun fact about the most popular, CHAMPAGNE is it can only be called Champagne if it comes from the region of Champagne, France. There are so many others like BRUT or PROSECCO for example.
https://www....wines-5088970
vvvvvvvvvvvvvvvvvvvvvvvvvvvvvvvvvvvvvvvvvvvvvvvvvvvvvvvvvvvvvvvvvvvvvvvvvvvvvvvvvvvvvvvvvvvvvvvvvvvvvvvvvvvvvvvvv
STILL NOT SURE?
Would like to attend a wine tasting to put this information to the test, join us at our HAHN WINE TASTING on March 30th!
^^^^^^^^^^^^^^^^^^^^^^^^^^^^^^^^^^^^^^^^^^^^^^^^^^^^^^^^^^^^^^^^^^^^^^^^^^^^^^^^^^^^^^^^^^^^^^^^^^^