Mother's Day Ideas
Finding the perfect Mother's Day gift for your mom can be a challenge, but with a little thought and planning, you can find something that will make her feel appreciated and loved.
There are many fun things you can do on Mother's Day to show your appreciation for your mom.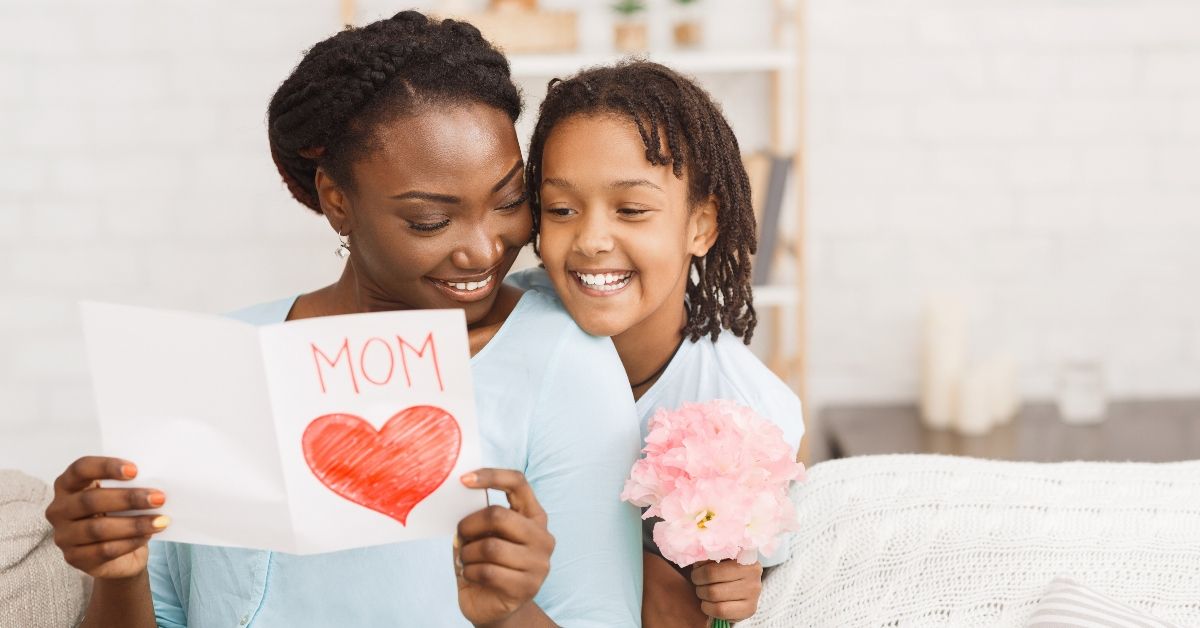 HERE ARE SOME STEPS YOU CAN TAKE TO FIND THE PERFECT GIFT:
Consider your mom's interests:
Think about what your mom likes to do in her free time or what hobbies she has. Does she enjoy reading, cooking, gardening, or traveling? Tailoring your gift to her interests can show that you put thought and care into your gift.
Personalize your gift:
Consider adding a personal touch to your gift, such as a monogrammed item or a customized photo gift. This can make your gift more meaningful and memorable.
Think about your mom's needs:
Consider what your mom may need or have been wanting for a while. Has she mentioned needing new kitchen gadgets or a new piece of jewelry? Consider getting her something that she can use and enjoy in her everyday life.
Look for unique gift ideas:
Instead of opting for traditional gifts, think outside the box and look for unique gift ideas. Consider giving an experience gift, such as a cooking class or a spa day, or a subscription to a magazine or book club.
Set a budget:
Determine how much you are willing to spend on your Mother's Day gift and stick to your budget. Remember that a thoughtful gift doesn't have to be expensive.
Plan ahead:
Avoid the last-minute rush by planning ahead and shopping early. This can give you time to find the perfect gift and to have it shipped or wrapped if necessary.
ANOTHER IDEA IS QUALITY TIME.
Spend some time with your mom, the most important thing is to spend time with your mom and show her how much you appreciate and love her.
If you are not sure what to do, here are a few more ideas!
Cook her favorite meal:
Surprise your mom by cooking her favorite meal or taking her out to her favorite restaurant. Make sure to make a reservation in advance if necessary.
Plan a spa day:
Treat your mom to a day of relaxation at a spa. Book a massage, facial, or other treatment that she would enjoy.
Create a homemade gift:
Make a thoughtful and personalized gift for your mom, such as a photo album, a scrapbook, or a hand-painted picture frame.
Take a nature walk:
Take your mom for a nature walk in a local park or botanical garden. Enjoy the scenery and spend quality time together.
Watch a movie:
Pick out a movie or TV show that your mom loves and spend the day binge-watching together.
Have a picnic:
Plan a picnic in a park or in your backyard. Pack some of your mom's favorite snacks, sandwiches, and beverages.
Remember, the most important thing is to show your mom how much you appreciate and love her. Whether you choose a simple, heartfelt gift or a grand gesture, what matters most is the thought and effort behind it.