Making the Most of the Fall Season
Our studio in Elmhurst has a wide selection of SPOOKY and FALL Paintings.
They are available through our curated calendar as well as for private parties where the choice is yours.
In case you wanted a few more fun fall ideas to add to your own calendar, we have created a list for you.
Everything below is recommended by our artists as well as our previous visitors!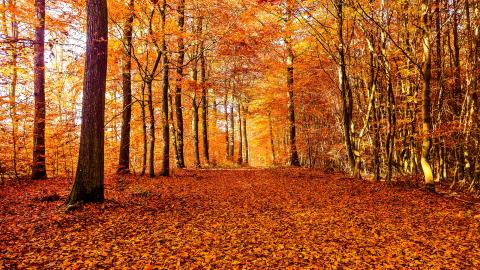 ***Fall Harvest Foods***
-Homemade Pumpkin Seeds
If you have not yet carved your own pumpkins and baked the seeds, we definitely recommend it.
You can season them however you please, and eat them like chips while watching a spooky movie.
Recipe:
https://www....umpkin-seeds/
-Anette's Sweet and Savory Sweet Potato Salad and Raspberry Pumpkin Parfait
Annette Licitra, Holistic Health Coach, and Wellness Chef of Passionette Palate joined us for a food & painting wellness workshop and believe us, OH MY GOD, her recipes are DEEELISHHH!!
http://passi.../apps/recipe/
***Orchards and Pumpkin Picking***
-Richardson Adventure Farm
It is a bit of a drive but we have been told that the trip a well worth it.
They are known for the world's largest corn maze, Ziplines, pumpkin patch, and more!
https://rich...tureFarm/Home
-Honey Hill Orchard
Honey Hill is open until Halloween and has apples, doughnuts, pies, and a petting zoo.
https://hone...lorchard.com/
***Fall Elmhurst Events***
-FAMILY FALL FEST
October 8, 2022
Get your costumes ready and bring the family to The Depot at Wild Meadows Trace for Safety Town trick-or-treating plus fall festivities! There will also be food trucks, inflatables, and more.
https://www....ll-fest/6069/
-BOO-TIFUL
October 22nd, 2022
Trick or treating, music, dancing, and more!
https://elmh...iful_saturday
-CHORAL FALL CONCERT
November 6th, 2022
Elmhurst University Chior
https://www....ll-fest/6069/