Pride Month
What is Pride?
Pride is simply having pride in who you are. What some may misunderstand is that the titles and identities that have emerged have always been there. What is new is that the titles now have names and those that are discovering themselves are finally feeling free to be themselves instead of blending in.
Due to the struggle of those in the LGBTQIA+ community, we have the month of June to celebrate what has been overcome and it is a time to come together to overcome the hurdles that remain.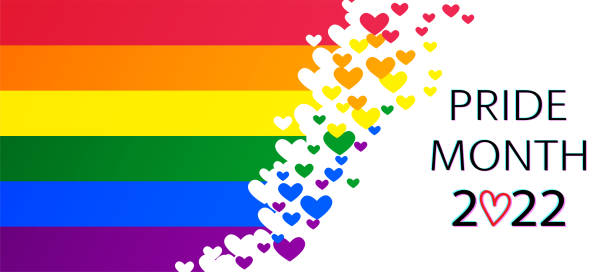 Come and express yourself in an open and kind environment! Let loose and have fun with us!
Our calendar has a selection of colorful paintings to hang alongside flags or bright decor.
🏳️‍🌈❤️🧡💛💚💙💜🤎🖤🏳️‍🌈