Cyber Weekend Deals!
The hustle and bustle of the holiday season are upon us and we're here to help make your gift giving easy! We are kicking off the holiday shopping season in style, visit us again during Cyber Weekend to earn some awesome rewards! Worried you might forget to check back? We've got you covered there as well! Sign-up for a reminder by following this link!
https://www....cyber-weekend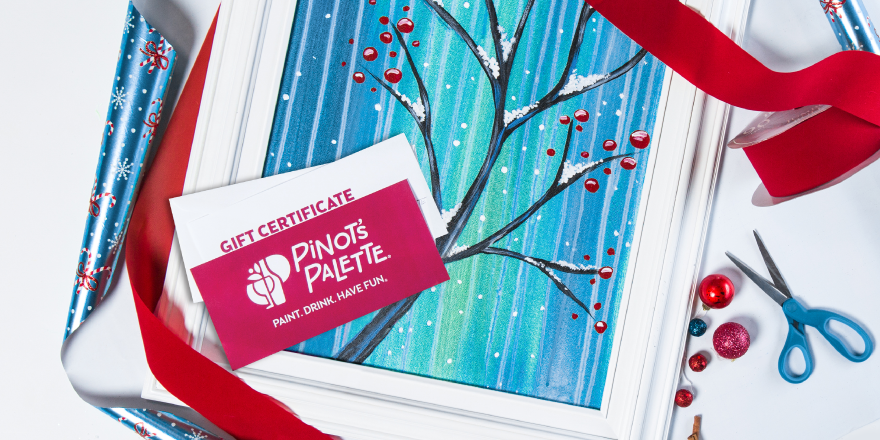 The best part about Cyber Weekend is that you'll be able to lounge in your pj's at home recovering from your turkey hangover instead of waiting in long lines and dealing with the chaos of Black Friday! From November 23rd to November 26th we make gift giving fun! For every $50.00 that you spend on gift certificates you'll receive a complimentary gift certificate good for $10.00!! You can get your holiday shopping done while earning some rewards for yourself at the same time, and as far as we're concerned that's the best type of gift giving possible!