Pinot's Palette Home Decor Art Tips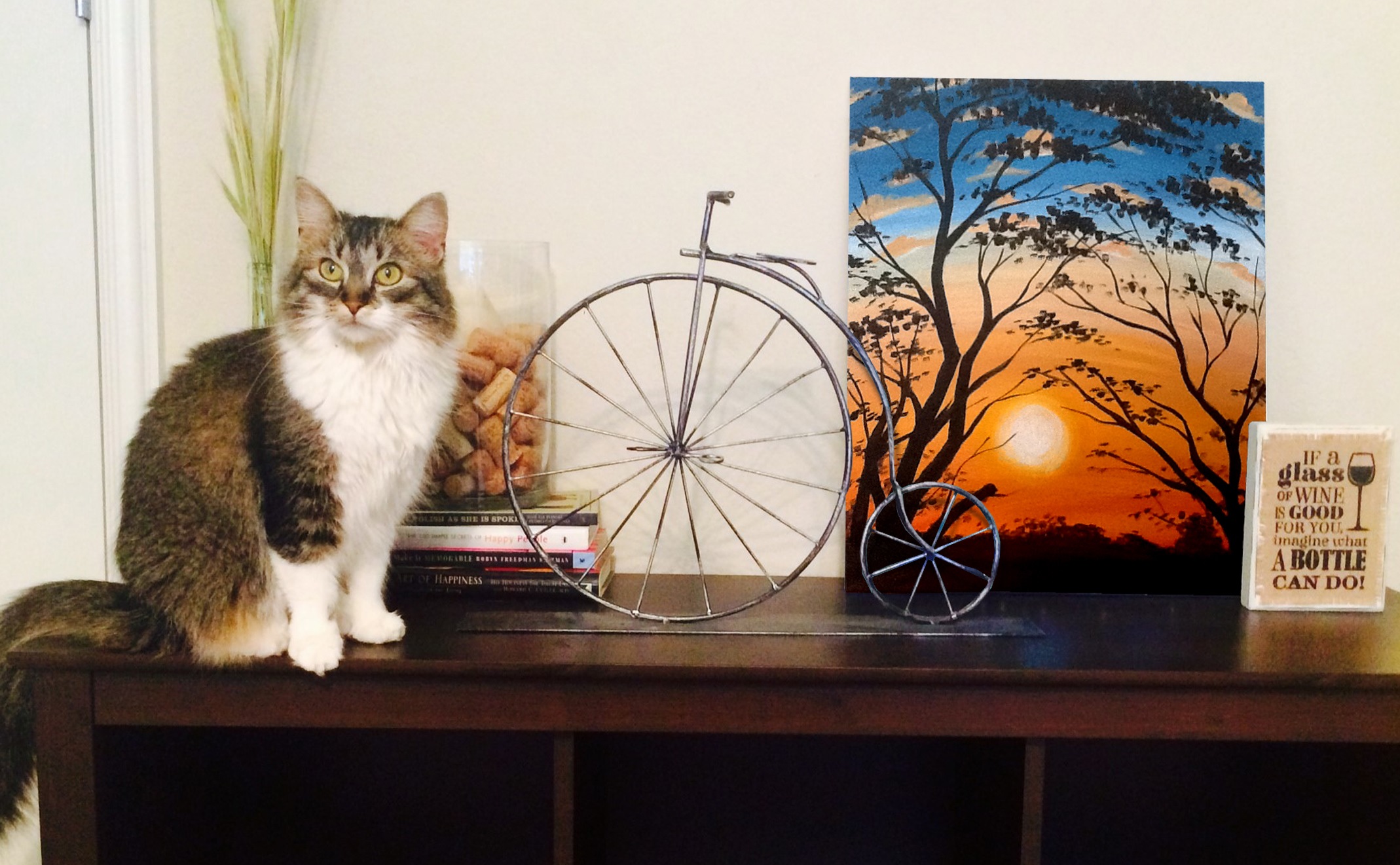 We are in LOVE with this brand new painting, Hilltop Sunset! It reminds us of a beautiful Oklahoma sunset! This spectacular painting is sure to add that perfect splash of color to your home decor! If you don't have an eye for design, you might not know where to start when it comes to putting art on your walls. Here are a 3 helpful tips when choosing what art is right for your space & decorating your home:
1. What's the Focal Point? A room can have more than one area that draws your attention. Are you looking for a single point that will define the room, or some decor pieces to complement your overall color scheme? Make sure all the room's design elements have some breathing space to avoid a cluttered look.
2. Be bold. Personality is what makes a space great. Make your own statement and have fun while you're at it at Pinot's Palette! You are also always welcome to customize your colors with any of our paintings you create here.
3. Color is key. Pick paintings that contains some of your room's more attention grabbing colors. A piece with similar or complementary colors can work great as well. Take into account your wall color, furnishings, pillows, throws and curtains to create a palette of colors to use when creating your own painting at Pinot's Palette!
Register for your seats TODAY to create your own Hilltop Sunset!
https://www..../event/101026