The One Where We Do Trivia
What to expect at a trivia paint event?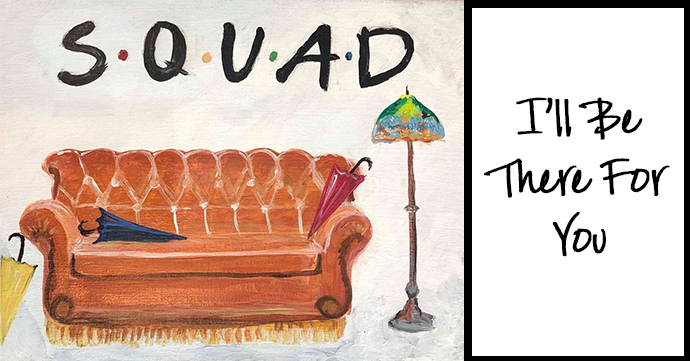 At this special event, grab all of your FRIENDS for the chance to win some prizes while we paint, drink and have fun! During our "We were on a break" time we'll infuse some fun trivia questions revolving around this popular TV show. Make sure to tune in on February 6 at 7pm!
Share Check out upcoming events | Sign up for our Trivia Night