Throwing An Amazing Birthday Party
Your day is once a year and you have every right to celebrate it as you wish. If you want to throw a party, you have many options even without spending too much money. If you choose to organize the party at home and the weather is nice, make a barbecue in the garden, with good music and games until late in the night. If you opt for another outdoor location, you have to think about the type of party you are organizing. For example, if you plan to rent a location in the forest or near a lake, this will cost you a lot, especially if you have many guests. On the opposite side, a picnic party is much cheaper.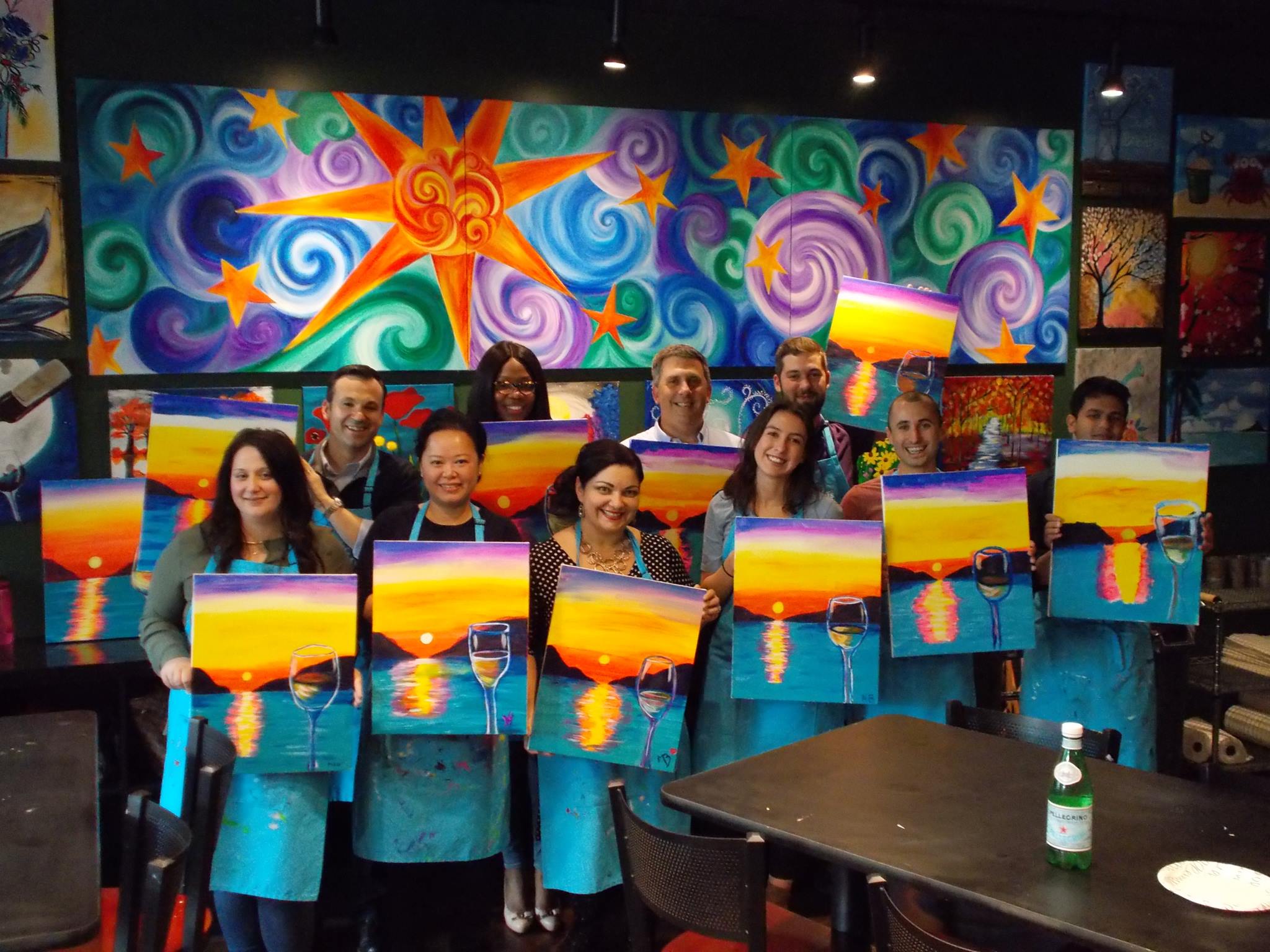 Another option is to hold a party at Pinot's Palette. Bring in your favorite beverages and snacks, gather some fun friends, and let the friendly staff at Pinot's Palette give you step by step instructions that help you create a wonderful painting to take home with you.
Whatever you choose, remember that the atmosphere you create is the most important. It is true that you need energy to have fun, which you get from food and drinks, but the heart and soul of any party is the music. You can also animate the party with a photo cabin or many fun accessories such as masks, funky glasses or extravagant hats, but also with costumes. Depending on the theme, you will definitely find stores that rent out party costumes at very affordable prices, so you and your entire gang of friends can have a lot of fun.
Share birthday party wine and paint Westwood NJ venue | celebrate your birthday with art classes in Ramsey NJ