The Perfect Types of Venues to Use for Your Bachelorette Party
When a good friend of yours is getting married, you'll want to make sure that they can still have a good time while anticipating their special day. A bridal shower or bachelorette party will be one of the most memorable events of your friend's life, and so it can be a great honor if you're the one they appointed to organize the party.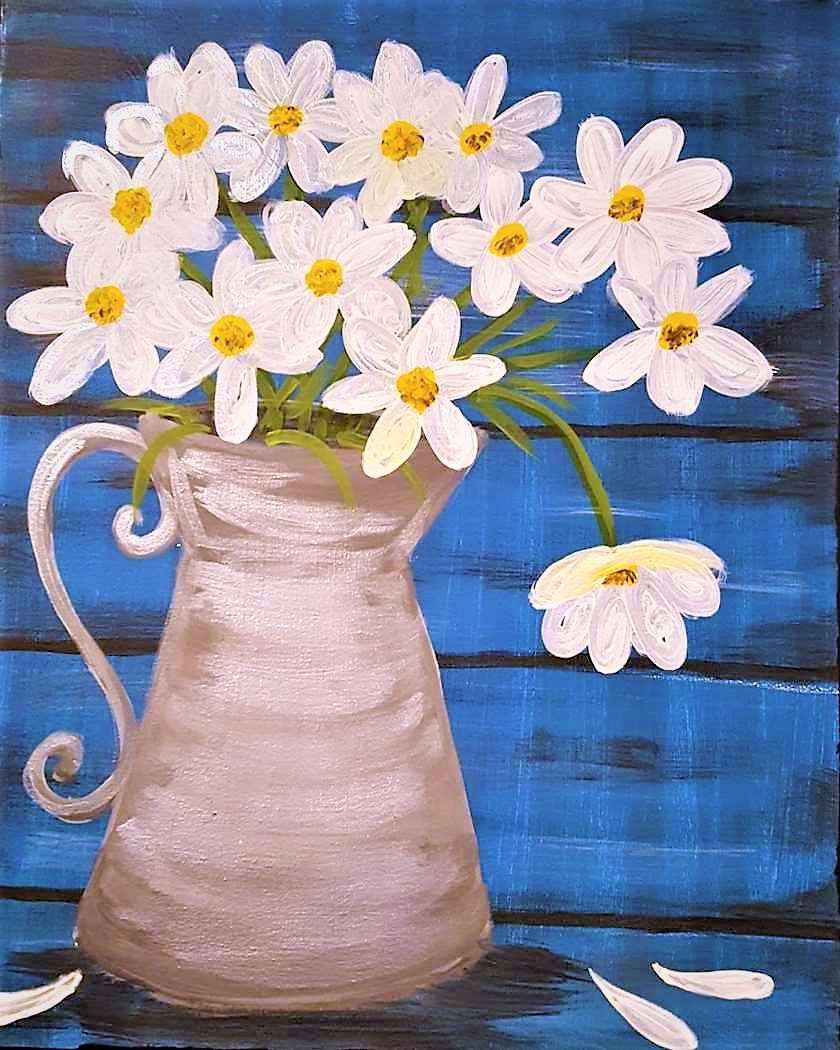 So what should you do first? Well, to make sure that everything goes smoothly, it's important to start by locating the perfect venue for the event. To do that, there are a few important factors to keep in mind…
First and foremost, the venue has to be close enough to everyone's home that no one will risk being late (as much as possible), and it should be far enough that the bride's family and (of course) the groom, won't find out too much about it.
The venue can be the home of one of your friends, as long as it's large enough and has everything you need. However, a more professional looking place such as a restaurant or a club should be the first on your list. The best place is one where the rates are low, the staff is helpful, and the location itself holds some symbolic meaning as well. A perfect place to start your special evening is a paint and sip venue like Pinot's Palette. Bring your favorite bubbly, and Pinot's talented staff with lead you through the process of painting a special picture to commemorate your time together.
Share things to do for bachelorette party in Ridgewood NJ | bridal shower Ridgewood NJ bachelorette party ideas