Taste of Ridgewood
Taste of Ridgewood
Sun, June 05, 2016
Time: 1:00 PM - 4:00 PM
Location: Memorial Park at Van Neste Square, E. Ridgewood Ave & Oak St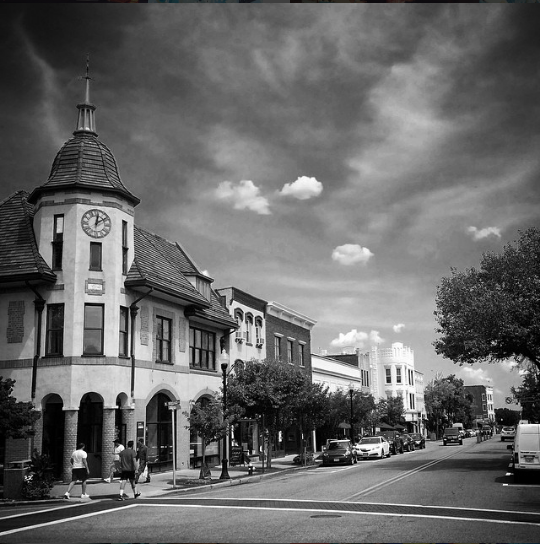 Save the Date!
Join us for the Annual
"Taste of Ridgewood"
Memorial Park at Van Neste Square in the heart of the business district.
Free Parking on Sunday.
Open to the public from 1-4pm
$5.00pp entrance donation
Music and fun for everyone!
Weather permitting
Enjoy tastings from some of Ridgewood's finest restaurants and sweet treat shops...
along with a peck of Ridgewood's own Farmers Markets...get your early vegetables
and more...
see you there!
for more details call 201-445-2600
info@ridgewoodchamber.com
Chamber of Commerce Events page:
http://www.r...=6&event=1092