Enjoy 'Family Fun Month' Around Naperville!
Spend Time Outside OR Inside With The Family Around Naperville This Month!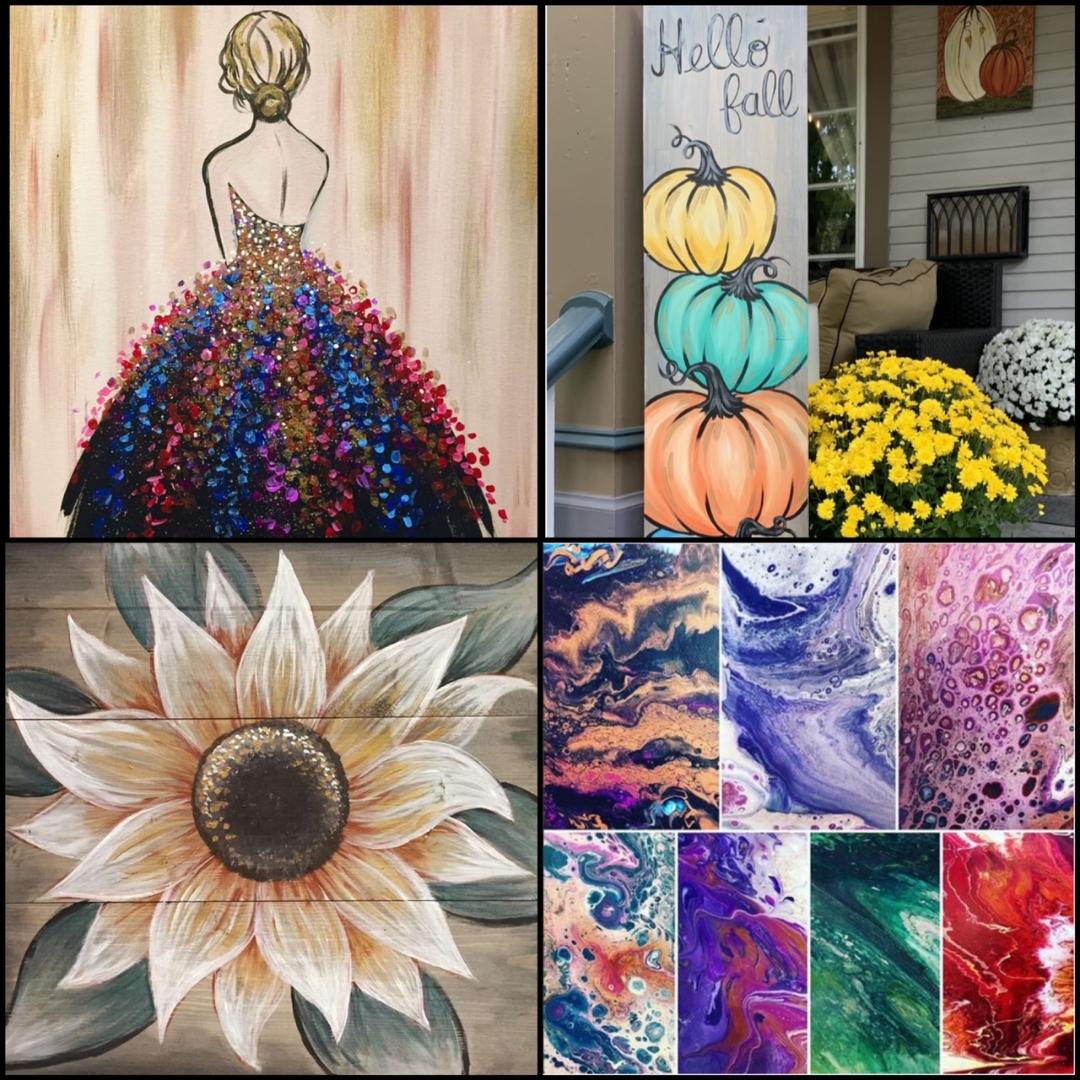 Family Fun Month rolls around in August each year. It is the perfect reason to take that long-awaited family vacation together or to simply put away all the devices and have some good 'ol fashioned quality time with each other. With the month of August serving as the golden hour of summer, expect to make the most of it by surrounding yourself with your loved ones and enjoying their company. After all, no one has your back more than family does, so it's best not to take for granted the wonderful messiness of family relationships. Family Fun Month is there to remind you to take a break, so we bring you some ideas for how you can fully utilize the last month of summer. So before the chaos of school, work, and extracurriculars threatens to engulf you and your family, make the most of this month by finding ways to create special memories together.
While we're halfway through the month and most of us are getting ready for the kids to start school, there's still time to get in some family fun before Summer is officially over.
Here are some ideas of things to do around the area, including making some art with us, here at Pinot's Palette!!!
***** Picnic in a Pretty Spot *****
There are so many great picnic spots in the Austin area! We highly recommend a breakfast picnic to get out before it gets too hot in the day and while you can avoid crowds and share more peaceful moments. Some of our Favorite Spots for a Family Picnic: Winding Creek Park, Riverwalk Park, Whalon Lake, and Spring Lake Park.
***** Visit Animals at a Local Farm or Petting Zoo *****
Kids will love visiting goats, cows, chickens, donkeys, pigs, and other farm life. Plus, farms provide so many learning experiences, too. Check out Abbey Farms, Keller's Farmstand, Willowbrook Wildlife Center, or Kline Creek Farm.
***** Get Artsy *****
Head out to a local museum or view some incredible public artwork for inspiration, and then make your own creations at home! Get out your own clay, paints, pencils, and supplies to create a masterpiece together as a family OR JOIN US in the studio (**OR from home), and our team of talented and helpful artists will guide you through a masterpiece, step-by-step!
It's Art...With A Story!
The Century Walk Corporation, founded in 1996, is a nonprofit organization dedicated to bringing public art to Naperville, adding beauty to the town, building community, and bridging generations by paying tribute to over 200 years of Naperville history through a diverse collection of murals, mosaics, sculptures and more. Learn more here about the artwork you've seen around town:
https://www....act/index.cfm
***** Take a Family Hike or Bike Ride *****
You can't beat fresh air and some nature exploration! We know it's very hot out there these days, but you can take a stroll in the early morning (take lots of water with you) and pick a spot that takes you near water to cool down, like Knoch Knolls Park Trails, McDowell Grove, Springbrook Prairie Forest Preserve, or Wolf Creek Preserve.
If you prefer to feel the wind in your hair as you cruise around on a bike, check out this roundup of the best road biking trails in Naperville:
https://www....e/road-biking
***** Take a Local Family Field Trip *****
Pop over to the Naper Settlement for some hands-on learning mixed with tons of fun!
'Naper Nights' will be back on August 19-20th! Rock out to great music at Naper Nights Community Concert Series and dance the night away on our beautiful 13-acre grounds. Pinot's Palette will be in the Kids Activity area offering complimentary canvas painting.
Check out Cantigny Park, a 500-acre park in Wheaton, Illinois, 30 miles west of Chicago. It is the former estate of Joseph Medill and his grandson Colonel Robert R. McCormick, publishers of the Chicago Tribune, and is open (*and FREE) to the public.
The kids will LOVE DuPage Children's Museum. Exhibits focus primarily on science, art, and math, and feature themes such as sensory input, basic physics concepts, construction, energy sources, and more.
The museum is right for children from toddler age, all the way up to elementary age children.
The idea behind the entire venue is that play is a basis for constructing knowledge, and a child-adult learning partnership is important for child development.
***** Go Out for Sweet Treats *****
Nothing beats a nice cold treat on a hot summer day. Going out for milkshakes, ice cream cones, and snow cones offer guaranteed smiles for the youngest to oldest in the fam.
Check out this list of desserts around the are:
https://down...ery-desserts/
***** Cool Down *****
One of the best places to go this time of year is Centennial Beach. If you're new to the area or just passing through, you might be thinking, "A beach? In the suburbs of Chicago? ...In Illinois?"
Yes! Centennial Beach is a public aquatic park that, while not a "real" beach, certainly has enough water-themed fun for the entire family. The six-acre park has two full acres of open water sourced from Lake Michigan.
There is a manmade sand beach next to the shallow pool, where there's a zero-depth entry, for those who don't want to jump right in! For those who'd rather stay dry, the complex also has a restaurant, ball field, and skatepark.