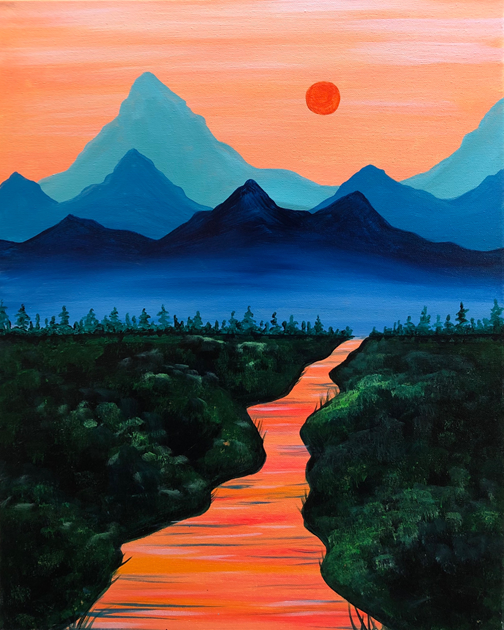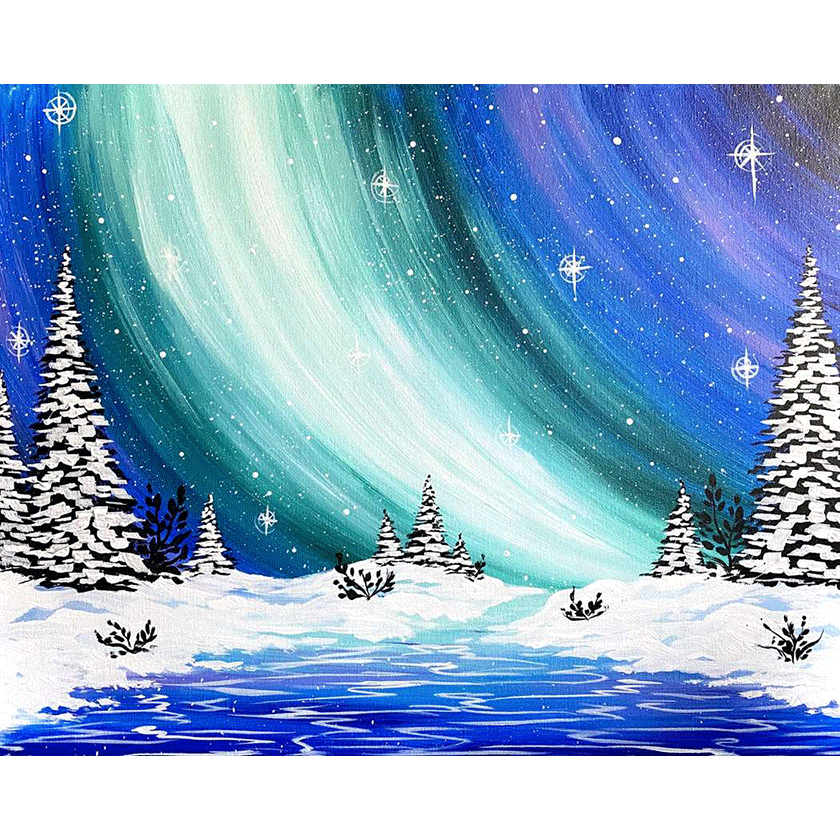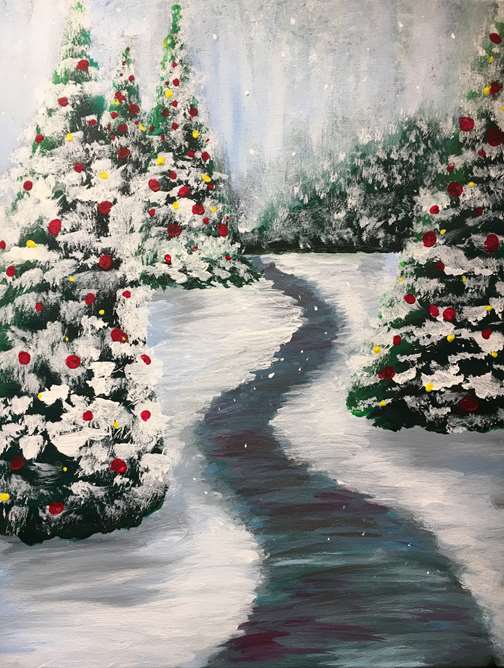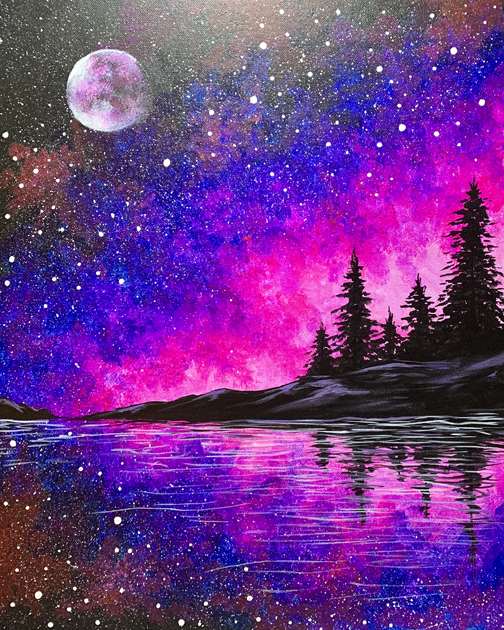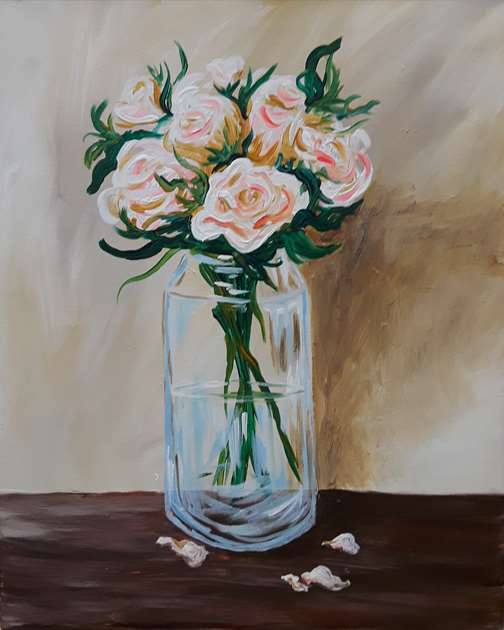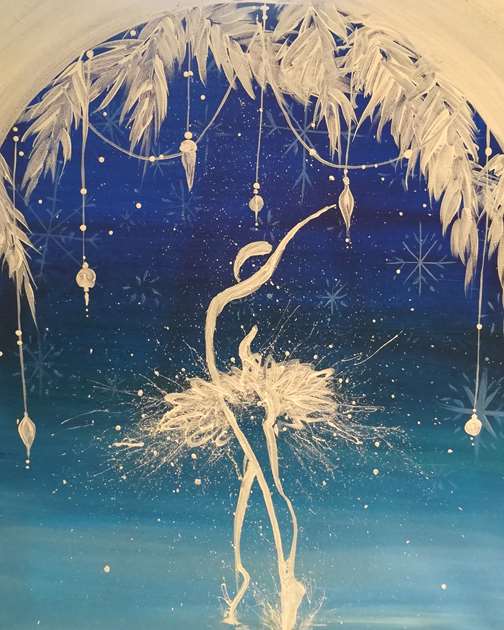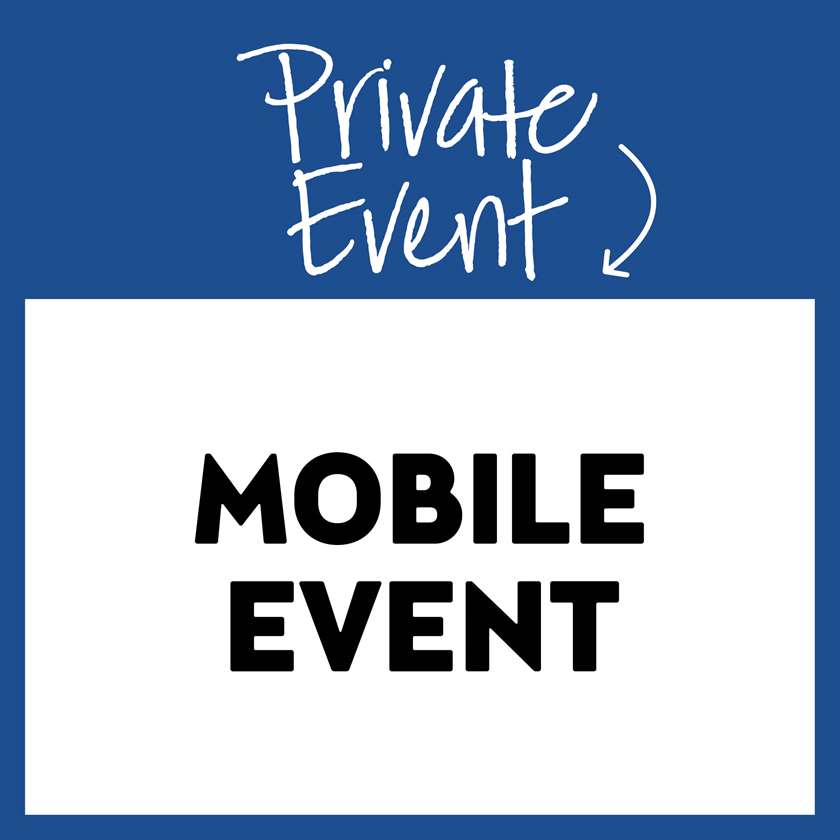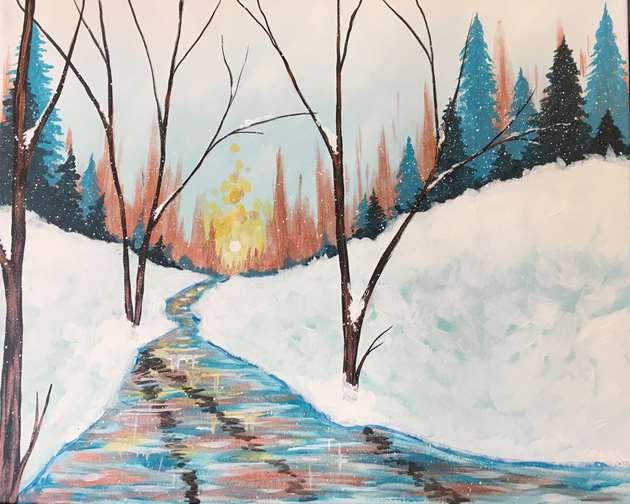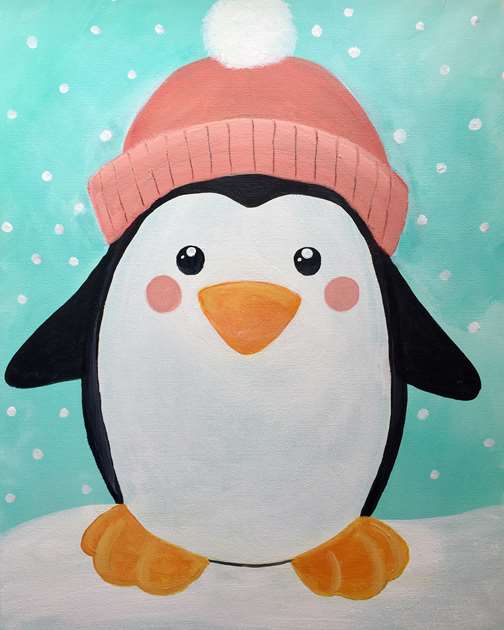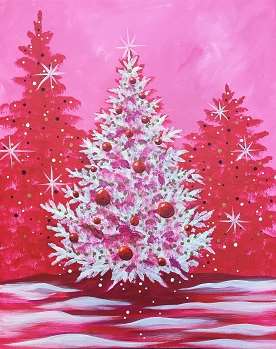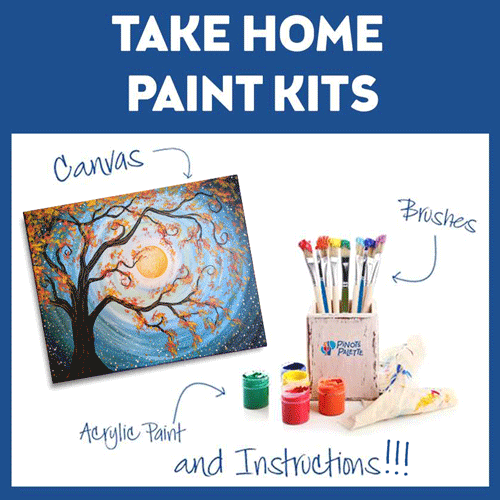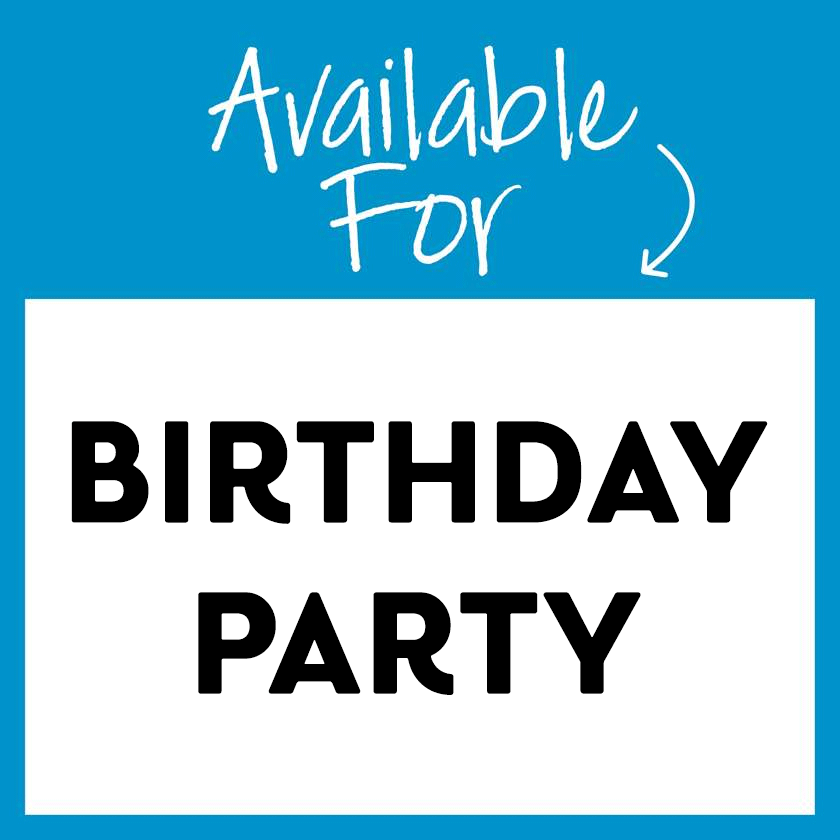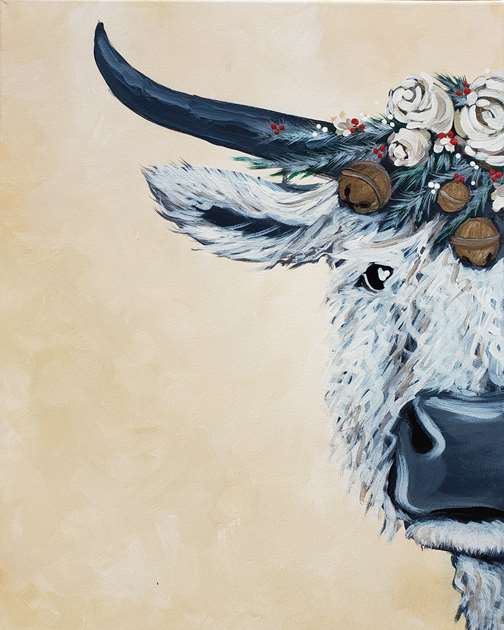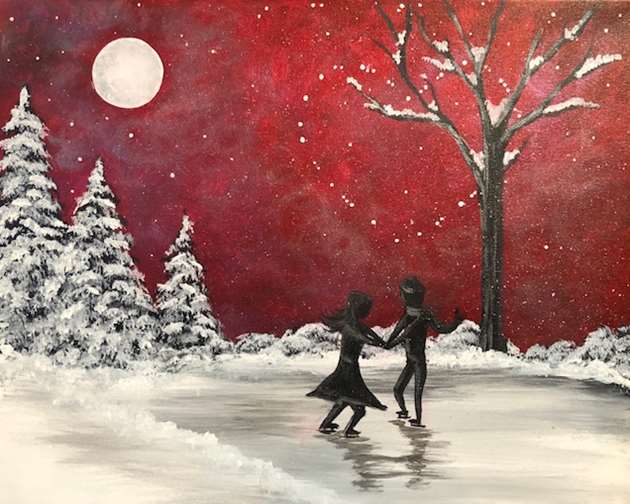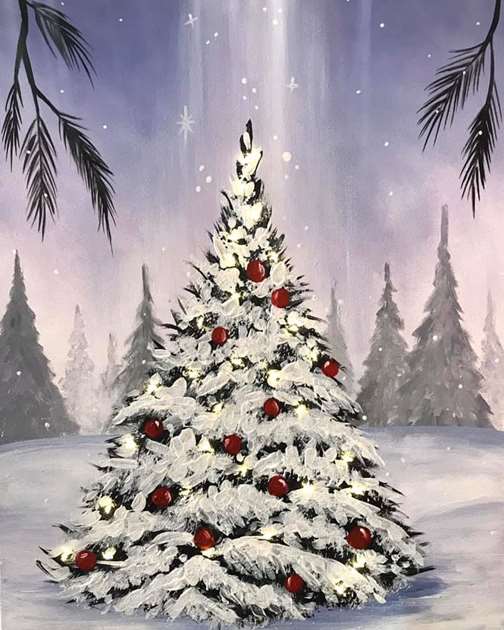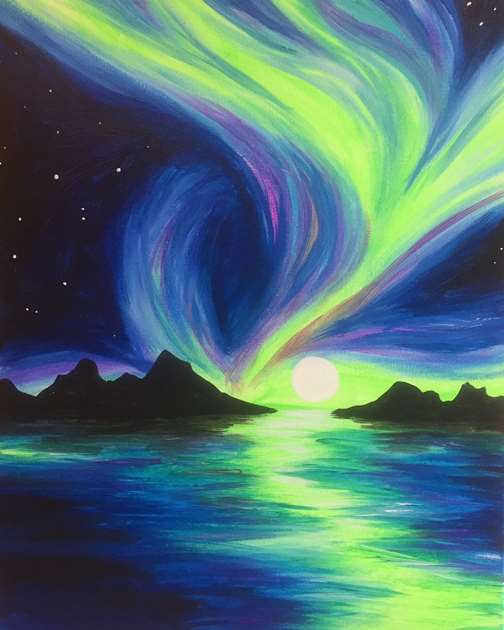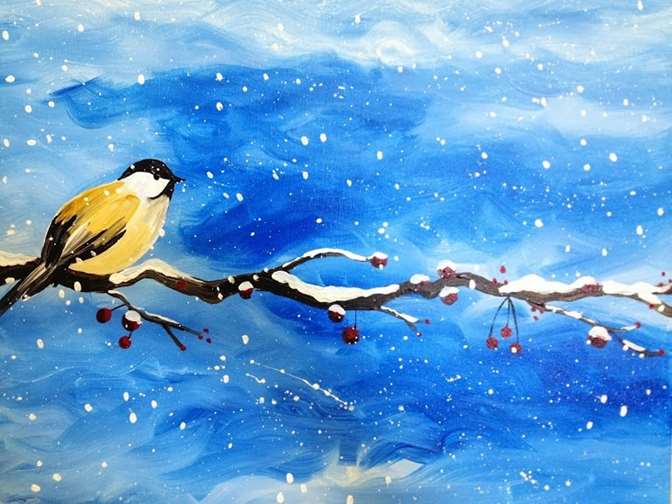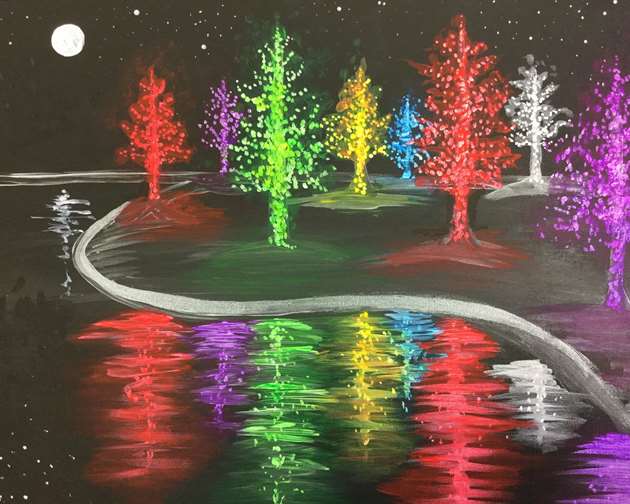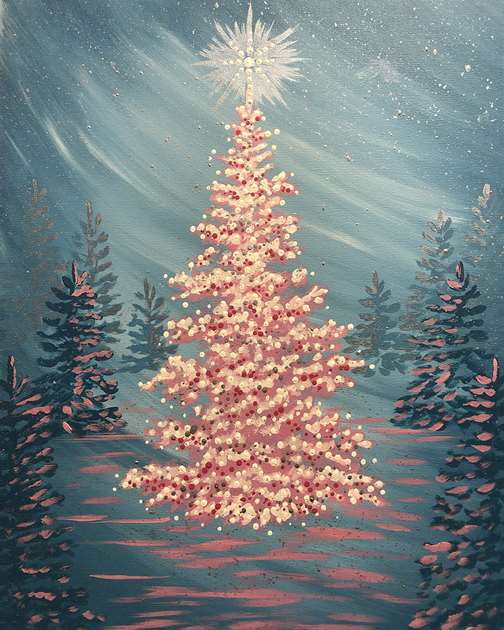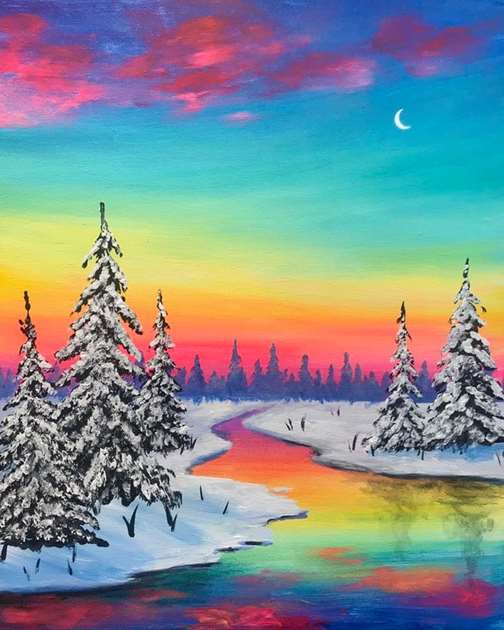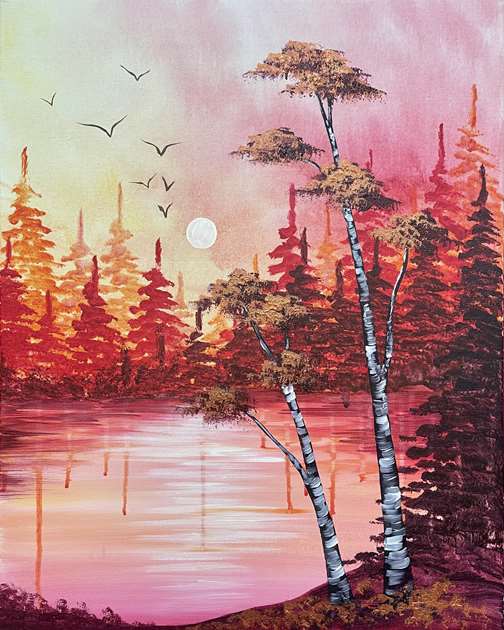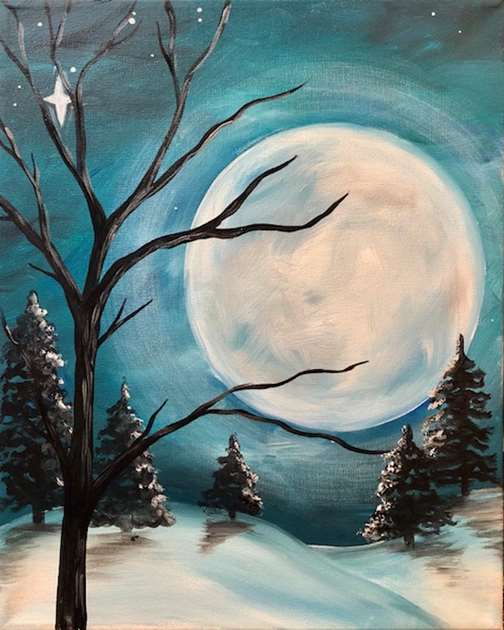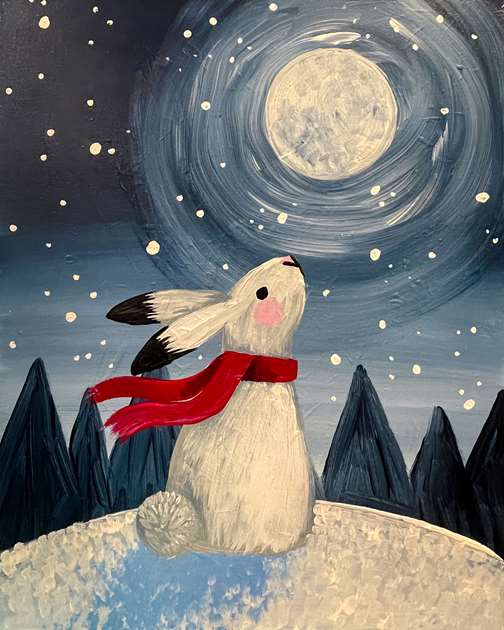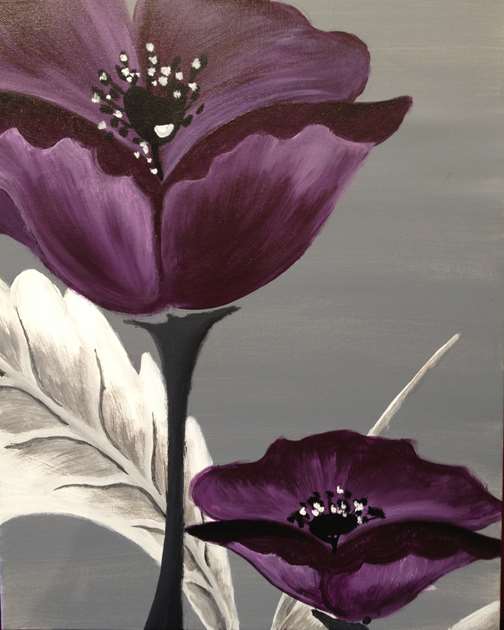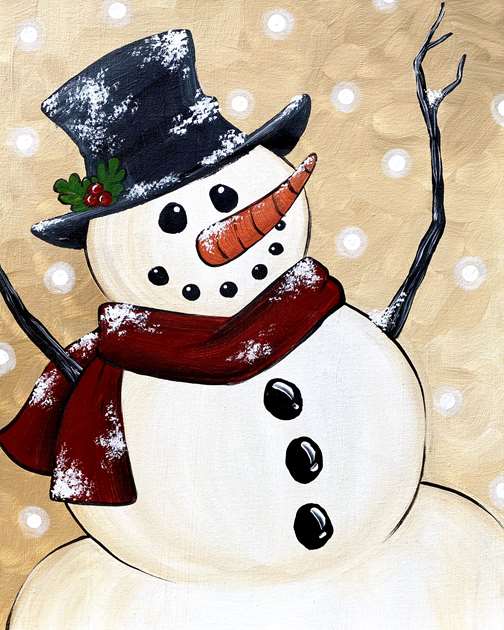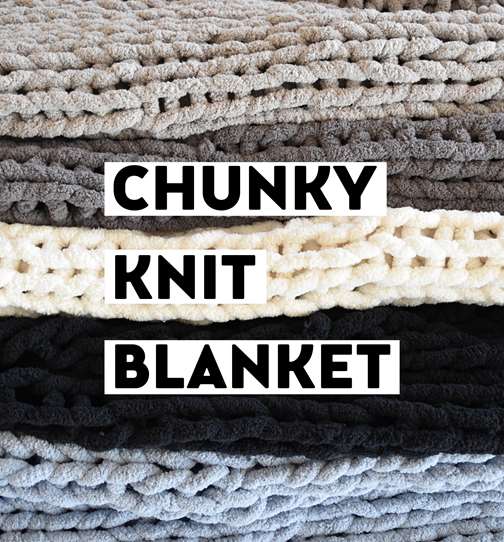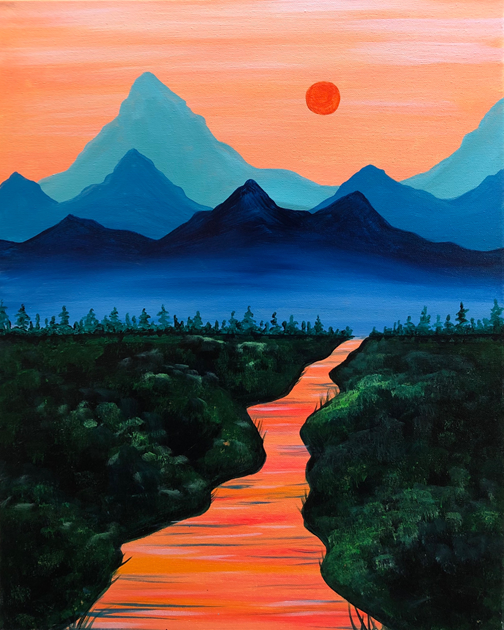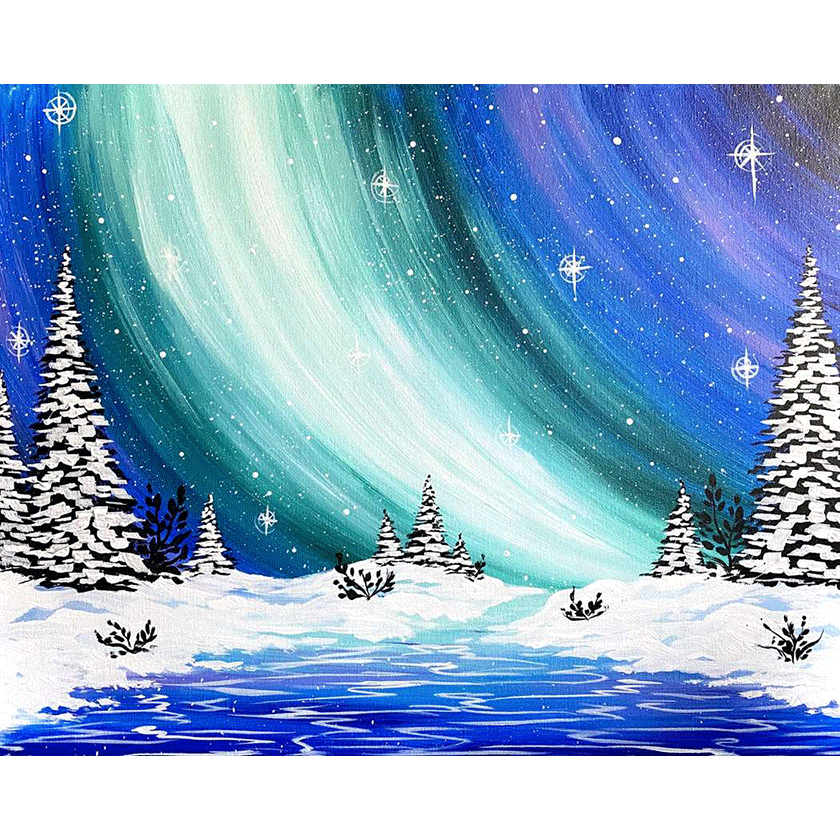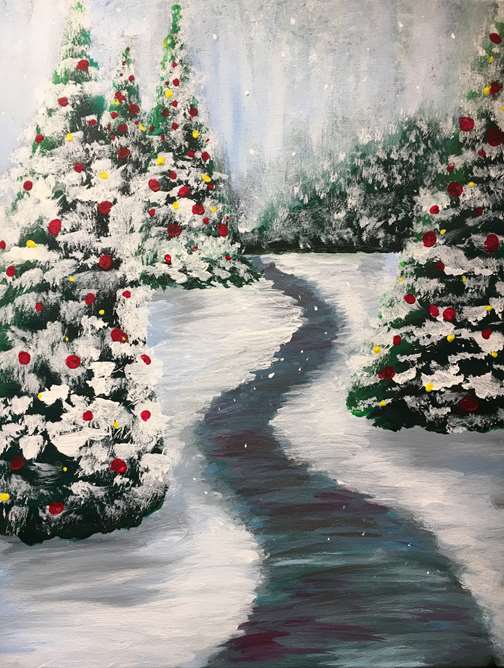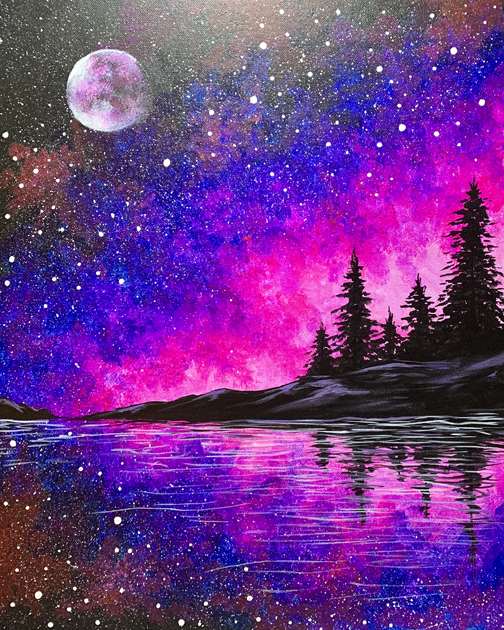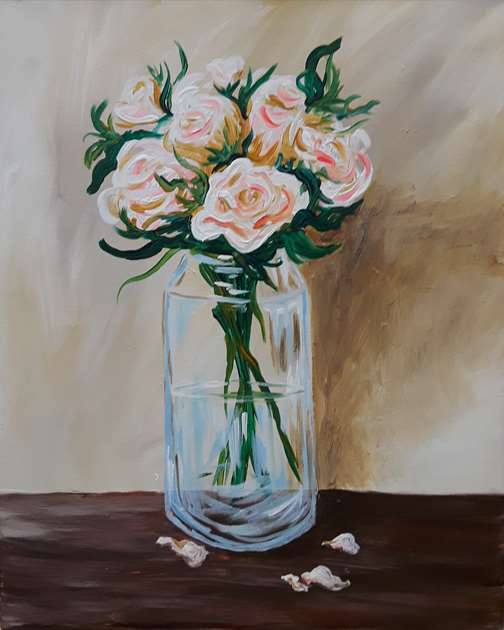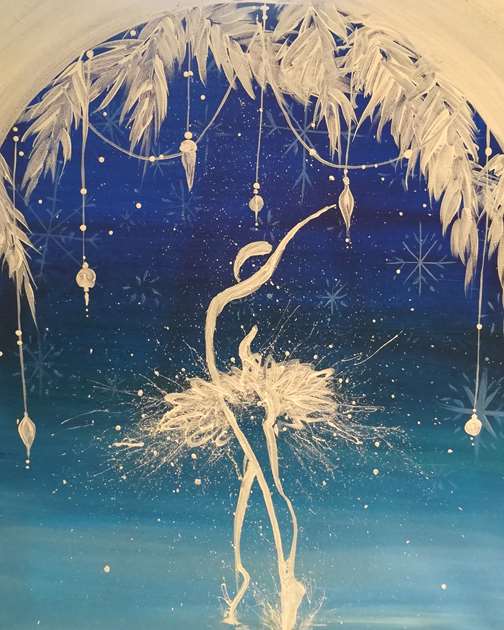 Filters Applied: {{ appliedFilters }}
About Our Woodbridge Studio
Food & Drinks
We offer a variety of light snacks and beverages. Guest must be 19 years of age or older to enjoy alcoholic beverages in a responsible manner.

View the bar menu
Classes by Age
13+ for studio events open to the public. There is no age policy for private events, unless required by law.
Directions & Parking
We're easy to find! We are situated at the south west corner of Weston Road and Winges Road. We have ample parking available at our plaza.
Get Google directions
Woodbridge Paint and Sip Promotions
Drink Specials at the Studio!

"Sangria Sundays" for 10% off pitchers of Sangria 🍷
'Thirsty Thursdays" for 10% off purchases of all wine bottles! 🍾
and "Tallboy Tuesdays" for $2 off on all tall cans! 🍻

View Menu

ON DEMAND VIDEO CLASSES! Now Available.

Over the past year, we recorded hundreds of painting tutorials. It's impossible to post all of them online. If you couldn't find any recorded videos you like online, simply check out our painting library and email us the name of painting you like and we will verify the availability for you.



Check Out Our Painting Library Now!