Fundraising Event!
Painting it Forward Fundraising Event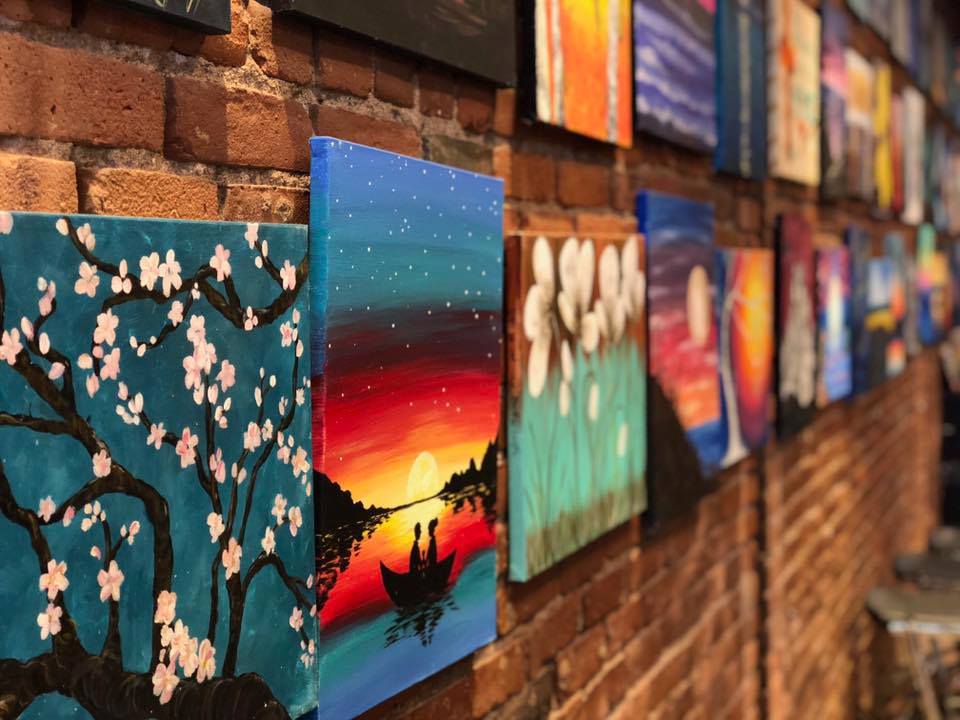 Come Paint. Drink. and Pay It Forward with us on Wednesday, July 21st, 2021 at 5:30pm-8:30pm. Benefits go towards Spokane HOPE and the Spokane Quaranteam/Giving Backpacks, voted on by our Facebook fans!
This is an Open House type of format, so stop by whenever you can make it. There is no cost to attend, but we ask that you register so we can get an accurate head count! Sign up here:
https://www..../event/551633
The event will feature wine specials, complimentary snacks, music, a silent auction, and the opportunity to shop our signature paintings. So grab your friends and help us raise money for the greater good of our community.
Mini 12x12" self-guided paintings will be available to create for $15. Other options include painting wine bottles for $12 or wooden pallets, 16x20" canvases, and 10x30" canvases for $25. These proceeds will be donated as well.
Must be 21 or older due to state law. Please present ID at door.
If you cannot make the event, feel free to purchase paintings online here:
https://www..../spokane/shop
through July 22nd to help support these nonprofits. Canvases can be picked up 1-4pm MWF or any time we have a class going on (we do NOT ship).