Auld Lang Syne
With Christmas over and the end of the year coming fast, we've got resolutions on the mind! It may be a bit cliche, but here are some goals from the Pinot's family for the coming year!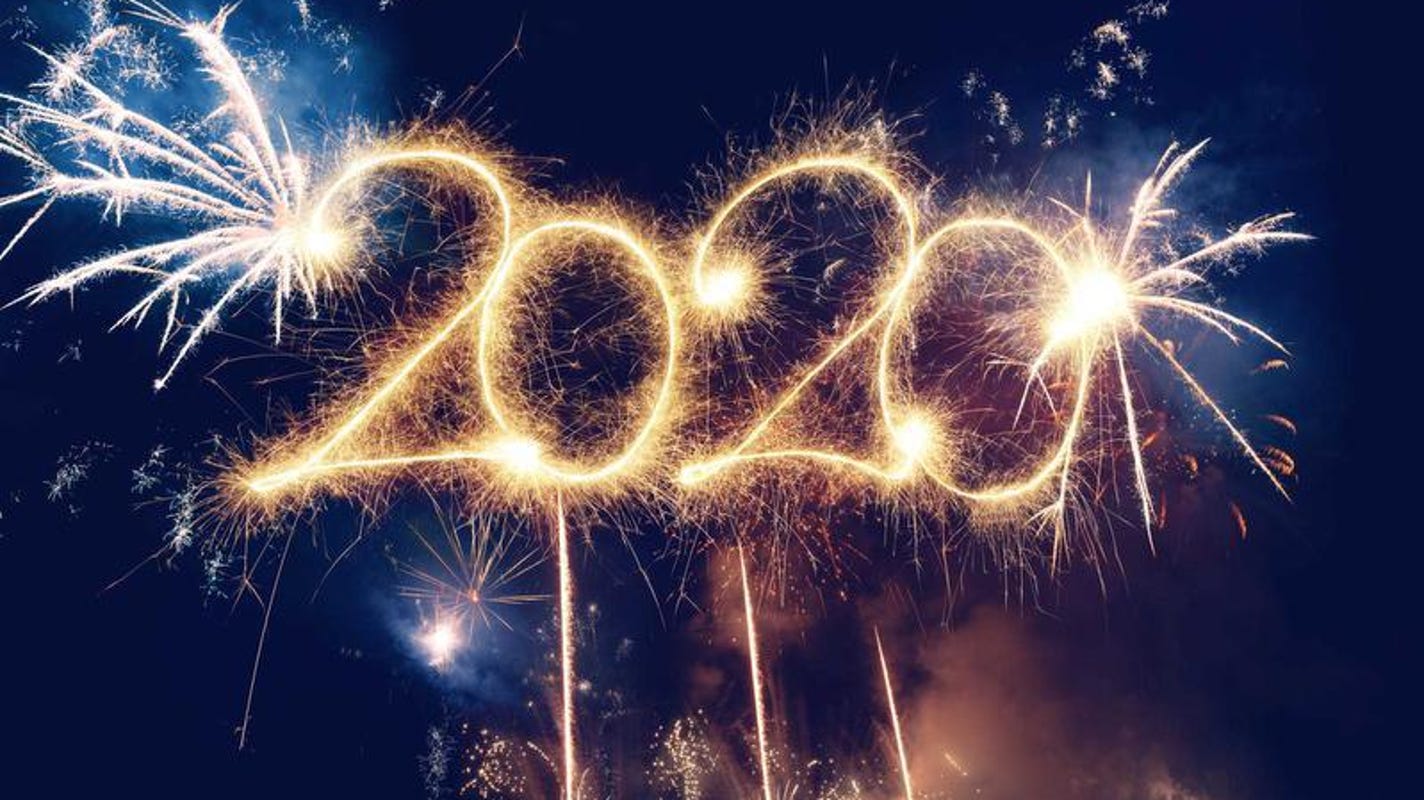 As an art studio, it may come as no surprise that we love supporting the local art. More than that, we love introducing the locals TO art! Nothing makes us happier than hearing a customer has never painted before in their life and leave knowing they can totally do it and want to try again. Spreading the creativity and joy of painting is a trend we hope to make even more enjoyable in the coming year, either through offering more frequent classes, adding in fun elements like karaoke or trivia, and even expanding the audience and offering all ages classes with Iron Goat Brewing as our partner!
We pride ourselves on offering a diverse selection of local wines, beers and ciders to enjoy at our classes, and we hope to continue that trend in the coming year. We're always on the prowl for delicious beverages and are excited to see what we find next!
One of our biggest joys as a business is our ability to give back to the wonderful community that supports us and the arts. We want to continue that trend, and find more ways to do so. From our continued donations, to charity drives, to Paint It Forward events to help the community, we want to not only give back but also encourage our patrons to get involved as well!
No one knows what 2020 will bring, but at Pinot's we're planning to make the most of it and have a blast doing so!