It's Ski Season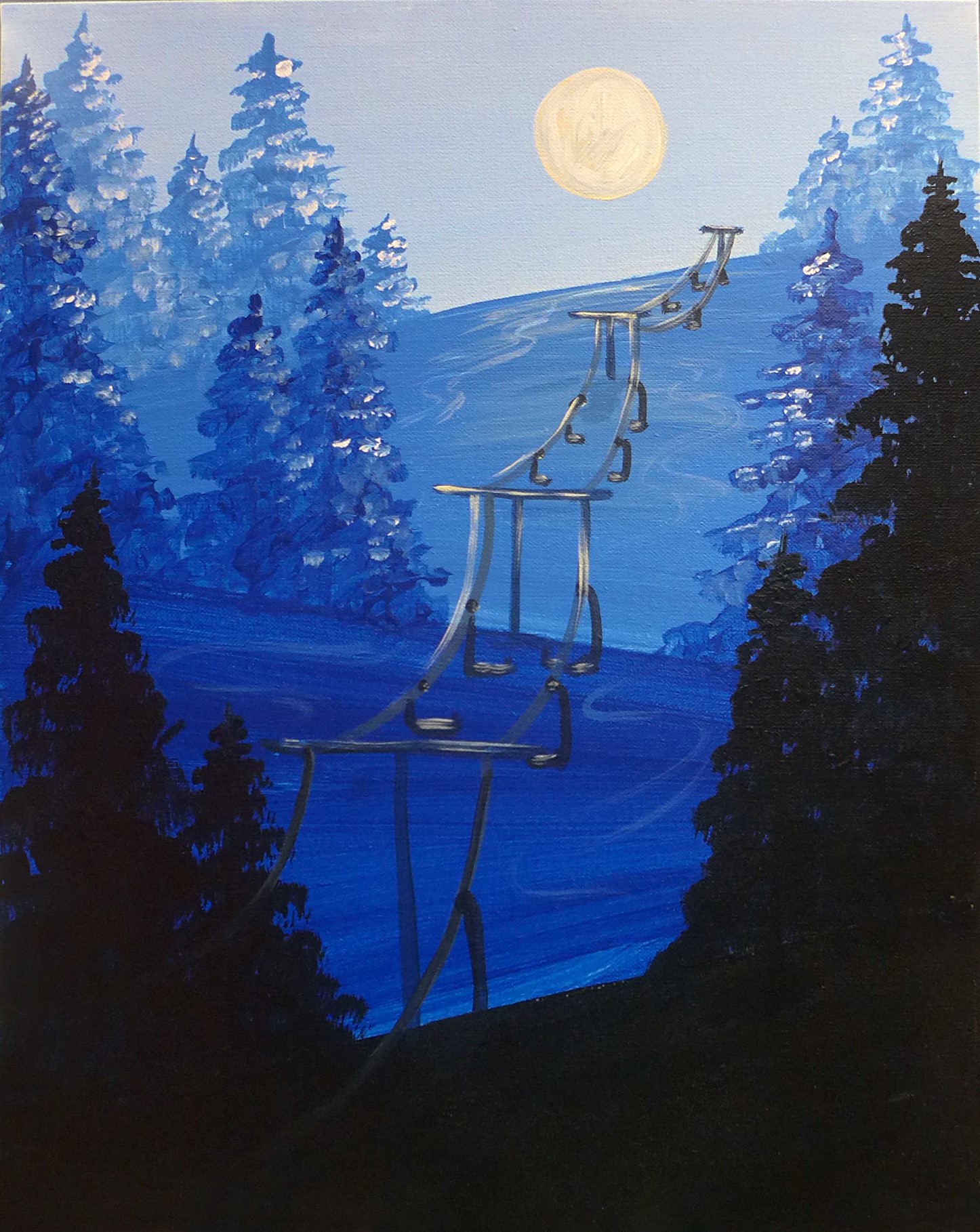 It's ski season, baby!!! What is the second best thing to do during these cold winter months (besides painting and sipping in our warm, cozy studio)? Skiing and snowboarding at one of our lovely local mountains, of course!
Opening day at 49 Degrees is Friday, November 11th
Silver Mountain AND Schweitzer happen on Friday, November 25th (the day after Thanksgiving)
Mt Spokane is Saturday, December 3rd
and lastly, Lookout Pass will open as early as possible based upon snow
Happy skiing!