Paint It Forward In June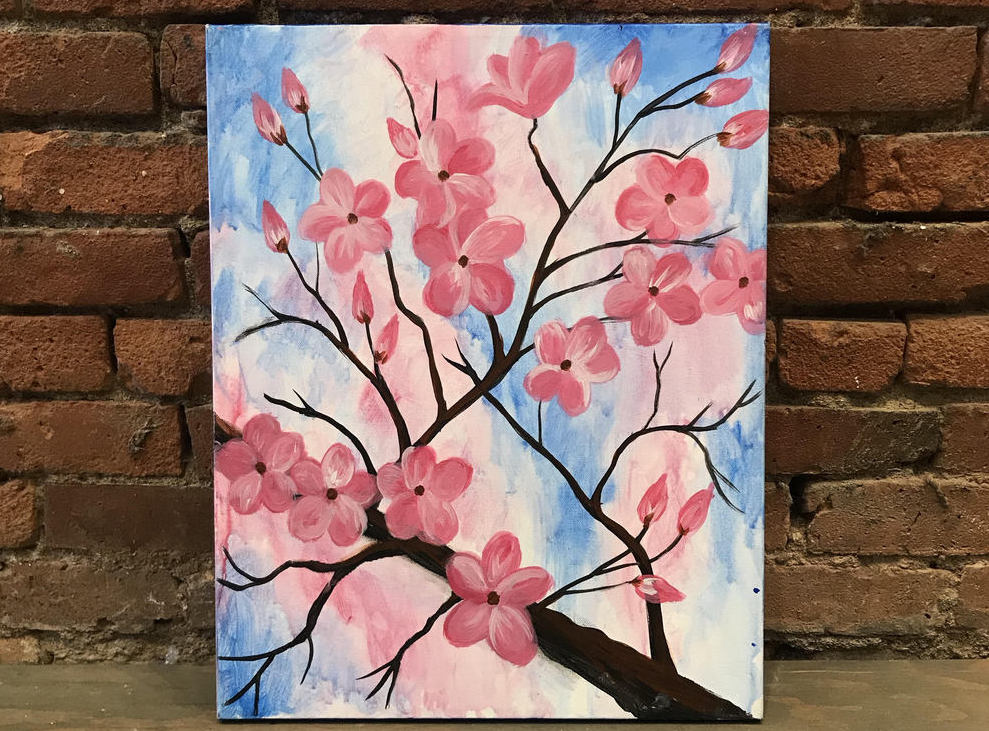 On Saturday, May 26th (3:30-5:30pm), we will be Painting-It-Forward for East Valley High School's Orchestra. This fundraising evening will be similar to a typical public class, however when you purchase a seat, you're making a direct donation to supporting the arts. How cool is that?! Painting, drinking and having fun -- all while supporting a local cause. This event is open to the public, so the more the merrier!
We are proud to be a part of such a caring community, and we are happy to have an opportunity to work with local non-profits and charitable organizations to Paint-It-Forward. If you are a part of a 501c3 organization, we'd love to work with you to schedule a future fundraising night! If 15-19 painters attend, you will receive 15% of seat sales. If 20-25 painters attend, you will receive 25% of seat sales. And if 26+ attend (we can fit 60 in our studio space), you will receive 30% of seat sales.