That's Lit
Long before we had electric lights and LEDs, even before the oil lamp, paper lanterns filled temples and homes all across Asia.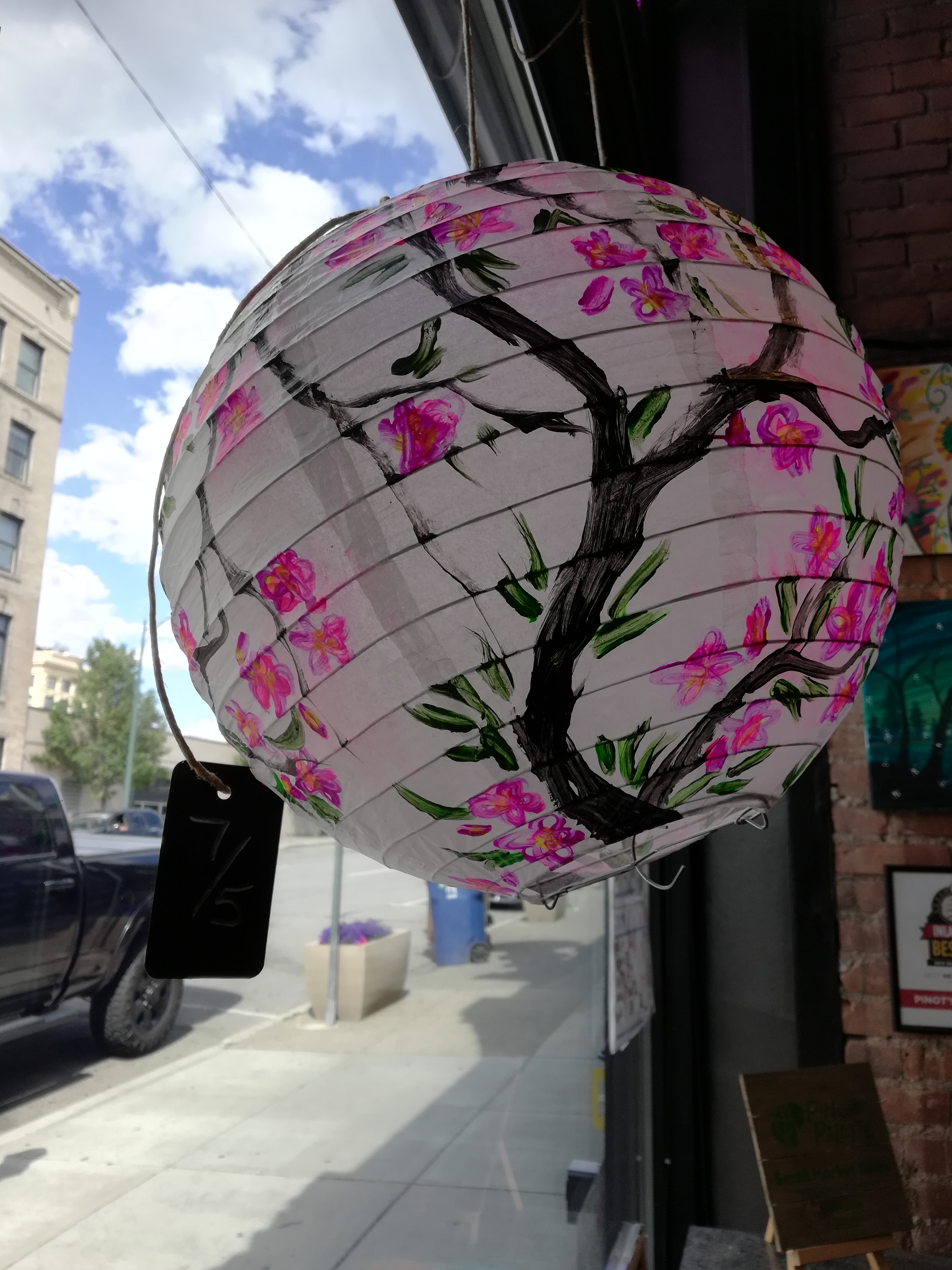 The earliest record of paper lanterns dates back all the way to 230 BC, where it's said Emperor Ming had a temple filled with them to light Hindu scripture and symbolize the power and enlightenment of the Buddha. It was during the Han Dynasty that the paper lantern became more widespread in use, especially by Buddhist monks. To them, the glow of light shining from inside the paper was similar to that of a bonfire, representing spirituality in miniature. On the surface, well before books were written on paper, monks would paint their dreams and spiritual teachings.
Later during the Tang Dynasty around 600 AD, these creative lights would be used during various festivals, celebrations and religious gatherings. Interestingly, they also picked up the use of the first lighted advertisements! Imagine Las Vegas lit up with paper lanterns instead of electric bulbs! People commonly lit lanterns to wish for prosperity, peace and happiness. Those same aspirations inspire people to light them today.
Today, three types of lanterns are commonly used in celebration, though the most common is the traditional hanging lantern. There are also floating lanterns, which are released over ponds and calm bodies of water, and flying lanterns, which act similarly to hot air balloons and use the heat of the flame to rise into the air. Regardless of type, these paper beauties are iconic and eye-catching!
We're getting in on the lantern fun, painting a spread of cherry blossoms on July 5th. And while we won't be putting live flames inside, they'll even come with LED lights to let your creation really shine! Sign up here:
https://www..../event/330454