Staff Spotlight - Studio Assistant
Tori Lieberman - Studio Assistant and Bartender. Tori makes sure everything happens!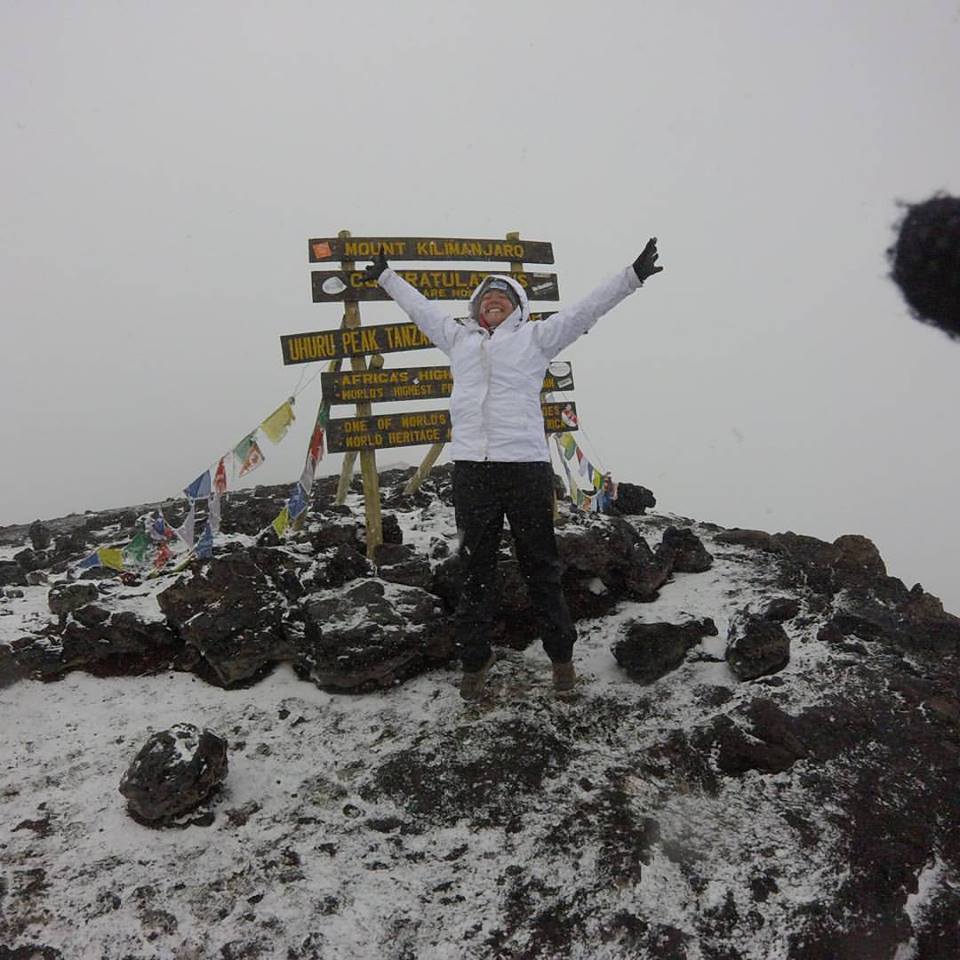 She has been with Pinot's since August 2014 and we wouldn't be able to get by without her. She works hand in hand with our owner, Lisa, and also works as a bartender at classes.
Here are some interesting facts about her: Favorite Artist? Why? Gustav Klimt for his use of gold leaf and portraits of women. Favorite Animal? Why? Elephants for their intelligence and empathy towards each other. Favorite Color? Olive green. Favorite Beverage? Good beer. Favorite Song? Got to Give it up by Marvin Gaye. Hobbies? Traveling, cooking, reading, and hiking. Two random facts about you? I climbed Mount Kilimanjaro (19,341 ft) with my grandpa in February, 2016, I was voted most huggable my senior year in high school. What superpower would you have? The ability to fly.
We are all so lucky to have you Tori! Thanks for all that you do.