What Is Black Light Painting?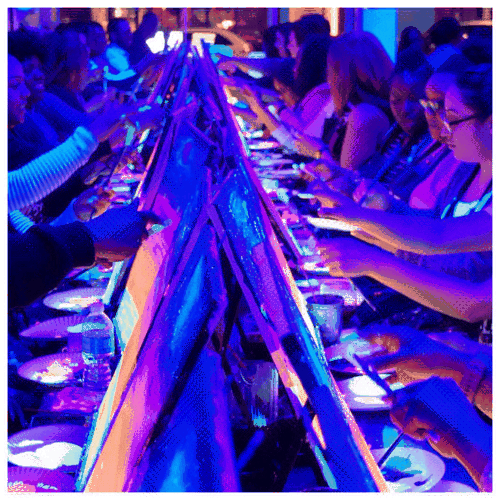 Black Light Painting is painting in a whole new light...IN THE DARK!
Yes, it's painting in the dark. When the lights go out, the fun TURNS UP!
It's So. Much. Fun.
If you haven't experienced a Black Light, Glow-In-The-Dark Paint Party, you're missing out.
Sign up, glow up, and turn up at our next Black Light Party.
Click the links below to check out what's coming up.
Don't miss it!