Where Is Your Inner Child?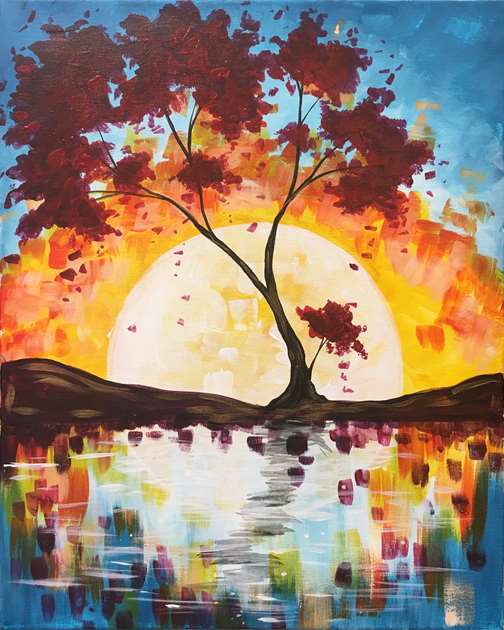 When we consider what it means to be an adult, we think of things like responsibility, success, and wisdom. However, does growing up mean we have to lose what it means to be a child at heart? Perhaps you have forgotten some of the things you did as a child that may help you find the long-lost inner child within your heart. We think the following things just might bring you joy and make you feel young again - and, we ask, what's wrong with that?
When was the last time you did one or more of the following: (?????)
- Built something for play, not profit (Lego's anyone?)
- Touched the gravel or grass
- Doodled
- Played a game outside, not on your iPhone
- Tried something new
- Used your imagination
- Walked
- Talked to a stranger
- Journaled
- Wrote someone a letter - writing with your hand is much more personal than typing.
- Had an open, vulnerable conversation - Part of being a child at heart is knowing the strength that comes with vulnerability. It's a level of maturity that is completely content with being open and willing to share.
Lastly, we at Pinot's Palette Valencia would like you to PAINT - and this might involve getting messy as you did as a child. Painting is not about being an incredible painter. There is joy that comes from sitting down and letting the colors fly. Take a look at our calendar and choose something you would like to create. Our professional artist will take you through the painting step-by-step as you listen to music, engage with fellow painters, enjoy a beverage from our wine and beer bar and just get as messy as you choose. Maybe you don't consider yourself a creative person. That's okay. Your are not painting to prove how creative you are. You are painting because your soul hasn't gotten messy in a while!
Does the Sunset above speak to the wisdom that comes from trying something new? If so, click on the link below to join us Saturday, June 23 from 8 to 10 PM. Want to paint something else? Check out our calendar for June and July and pick something that speaks to your soul. We are located In Granary Square, have ample parking and we encourage you to bring your own food. Join us as we PAINT. DRINK. HAVE FUN.