Creative Ways To Beat The Heat!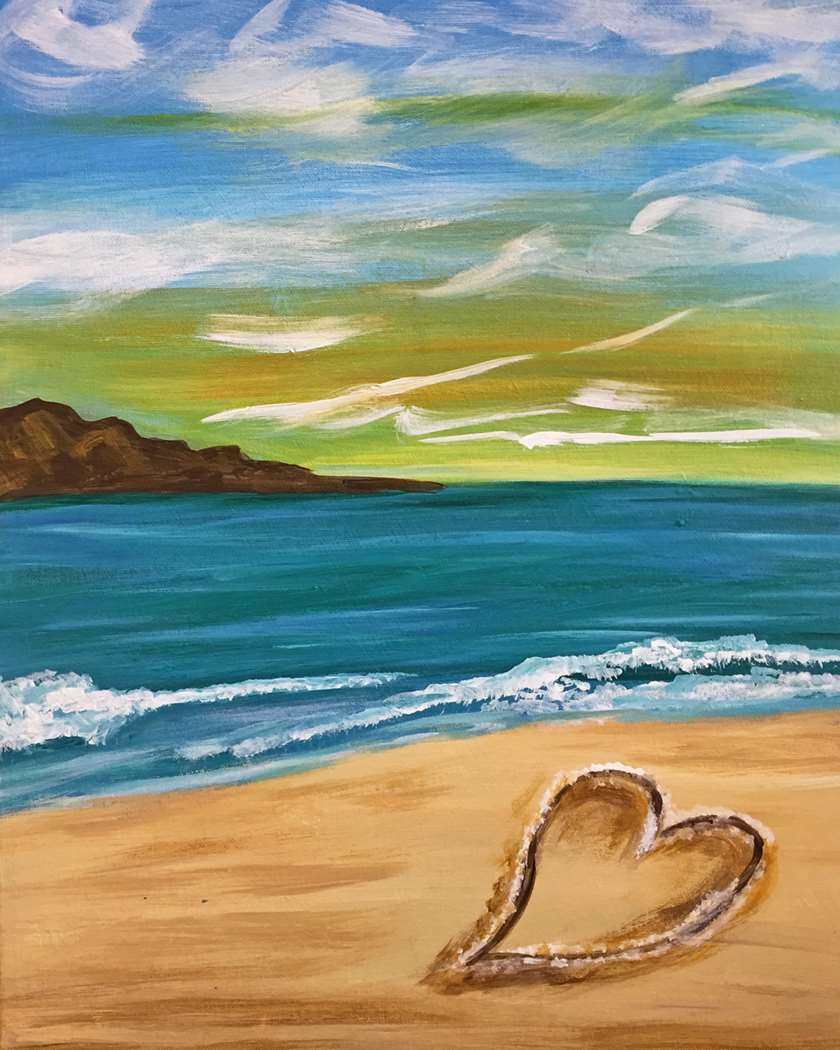 We are experiencing a very hot summer and we still have many days ahead to face scorching temperatures. Are you planning a staycation this summer? Are you tired of your pool? Are you looking for something creative to do - something special to look forward to? There is a website that has some awesome ideas that will help you think outside the box when planning something different to do. Some of the suggestions:
- the hottest hotel pools that include such things as movies, DJs, special cocktails and gourmet food.
- beat the heat with the family - fun places to cool off with kids
- eight great beaches in L.A.
- beaches by bike
- best movie theaters in L.A.
- best shaved ice
- top craft beer bars, breweries and restaurants
- L.A.'s world class libraries
Check out the website "discoverlosangeles.com" and type in The Guide to Staying Cool in the search bar to explore what Los Angeles has to offer!
Further, if you are looking for something to do with your over 21 friends or signifiicant other you can visit Pinot's Palette and Paint.Drink.Have Fun! We are the premier paint and sip location in the Santa Clarita Valley and you can join us to do something creative while enjoying our studio's cool temperature. One of our professional artists will take you through a painting of your choice while you listen to great music and enjoy your favorite beverage at our beer and wine bar. We have ample free parking and we now sell snack boxes in case you come hungry (or bring your own food). No plans for Saturday 7/21? How about painting "Heart in the Sand" from 8 to 10PM? If that doesn't work take a look at our calendar to see what we are painting and then sign up - we promise you will have a great time.